DU MOTION

200 runners joined the race at the Dubrovnik airport
200 runners joined the race at the Dubrovnik airport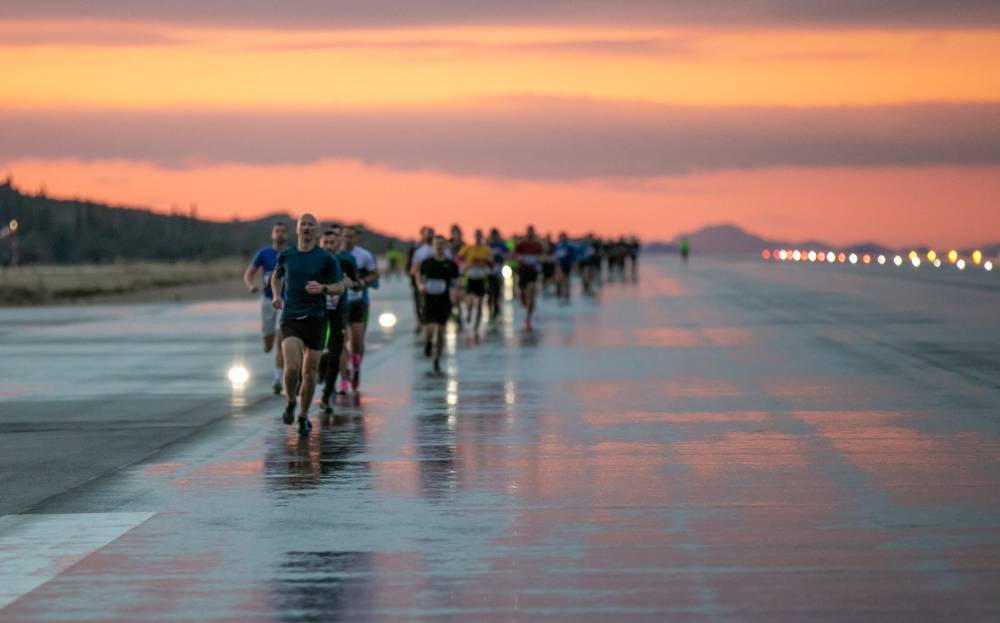 "This opportunity to run on an airstrip just couldn't be missed, the experience is really unique," said one of Runway Run's runners. All other participants of the first race ever held at the Dubrovnik airport would certainly agree with him.
Two hundred runners, primarily from Croatia, but also from Montenegro, Bosnia and Herzegovina, Macedonia, South Africa and the United States, responded to a joint invitation by Du Motion and Dubrovnik Airport to participate in this extraordinary sporting event.
The five-kilometer track was fastest run by Ante Zivkovic - AK Dubrovnik (16:36), Perica Vuckovic - AK Sparta (17:18) and Zeljko Cota (18:12) in men's, and Helena Gleđa (20:57), Alemka Saric - Jere Team Dubrovnik (21:38) and Ana Lucic - TK Dubrovnik (21:48) in the women's category.
At the end of the race, all runners continued to socialize at the Newrest Pasta Party at the Dubrovnik Airport Restaurant.
Results can be found at Stotinka website.
We use cookies to ensure you get the best experience on our website.
Learn More...
Decline
Accept