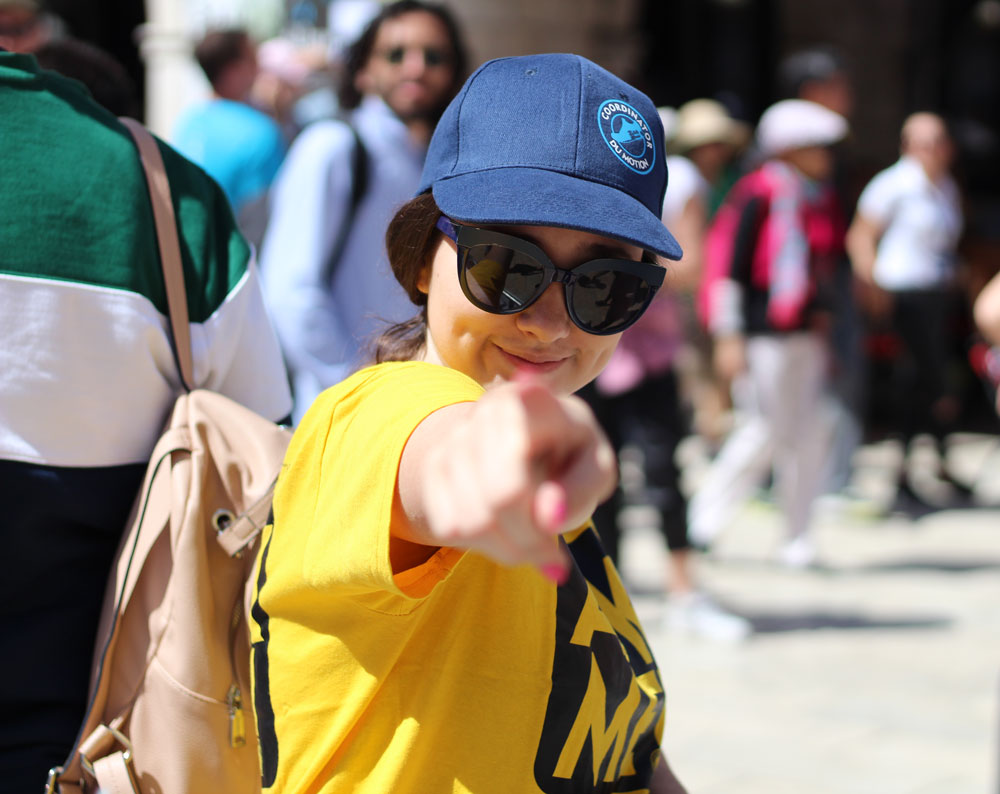 Volunteers

Needed!

Every year, hundreds of volunteers invest unselfish effort and huge enthusiasm, helping the organization of Du Motion. Each of our races' success depends on the positive energy of these young Dubrovnikers. One can meet them throughout the city, at all the stages of races, always close, always prepared to help. They readily give water to every runner and warn them of slippery stones.

They cheerfully root and pull for runners before and during the steep ascents and decisively encourage them during the race's hardest moments. And every time, they reward runners with their recognizable huge smiles.

Each volunteer receives an official volunteer t-shirt, a volunteer diploma, a volunteer card with discounts from our partners and refreshment.
"Even the rain couldn't erase a smile from volunteers' faces."
Elma Pašić, Sarajevo
The strength
of community.
Endless
energy.
The wings of
DU MOTION.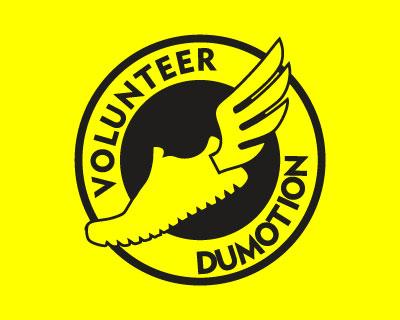 We use cookies to ensure you get the best experience on our website.
Learn More...
Decline
Accept