Education of volunteers in organization of sport events
DU MOTION is a project co-funded by the Erasmus Plus Programme of the European Commission which gathers 7 Partners from 7 countries, i.e. Croatia , Belgium, Bulgaria, Italy, Poland, Sweden and Turkey. Organization of sports competitions requires a large number of volunteers who are a key part of any successful sporting event. Although sport can mobilize more volunteers than any other sector, the challenge is when and where to involve volunteers in the organization competitions.

The goal of the DU MOTION project is to educate volunteers in the organization of national and international sport events.
30.01.2020
European project Du Motion held its Kick Off Meeting
Partners from 7 countries participated in the first work meeting of Du Motion - Erasmus+ Sport
Read more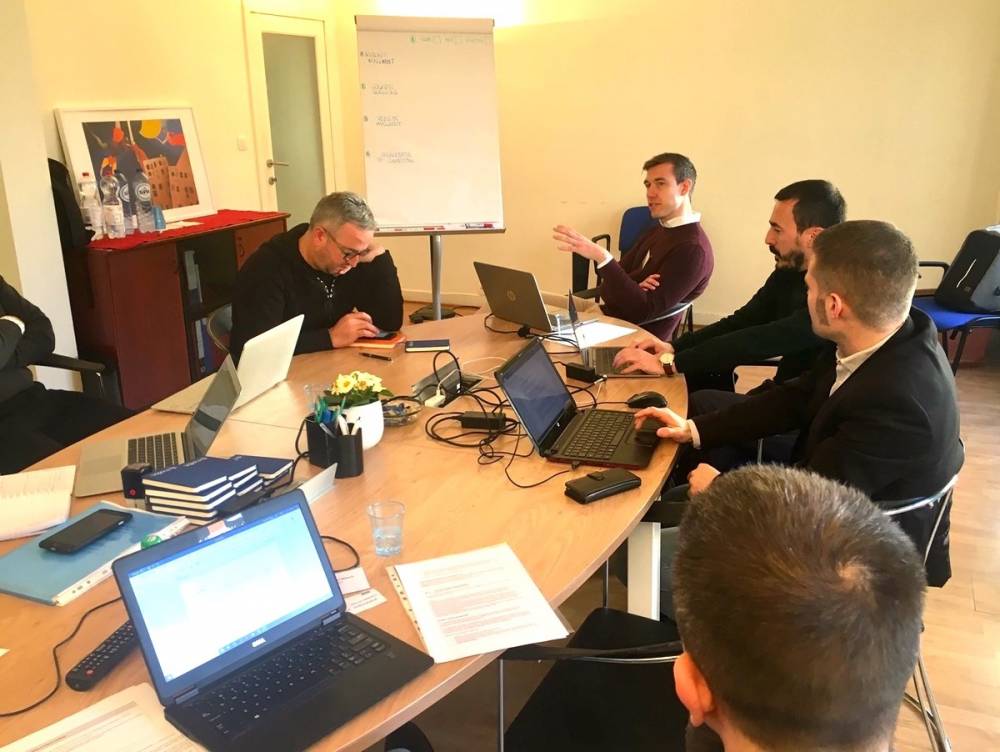 27.01.2020
Du Motion leads European volunteer project
It is an official start of the project funded by European Union's Erasmus+ program: Sport in the amount of almost 300 thousand euros.
Read more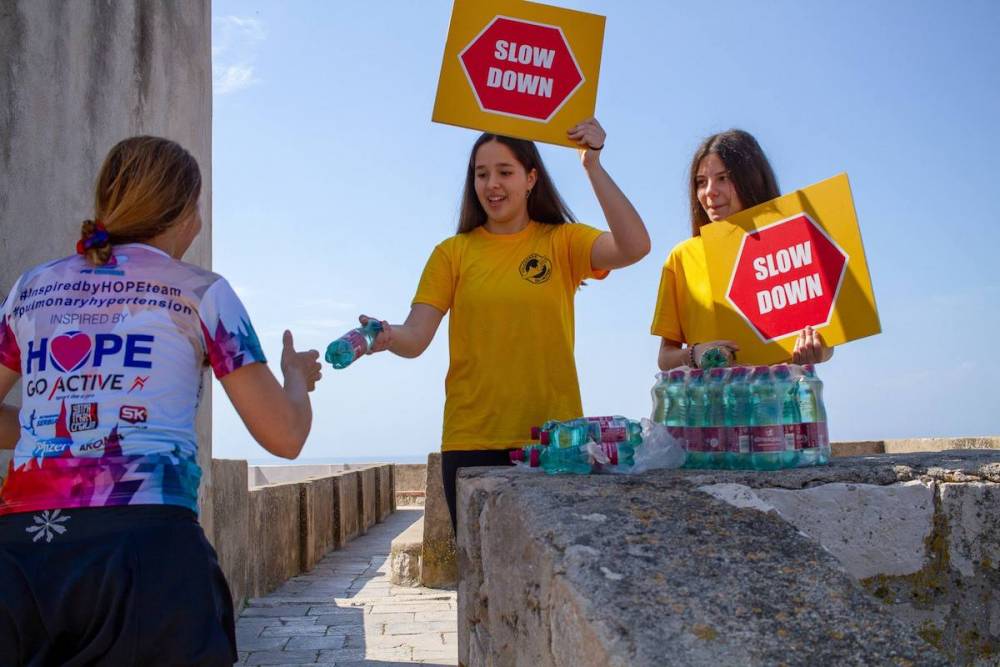 The European Commission's support for the production of this publication does not constitute an endorsement of the contents, which reflect the views only of the authors, and the Commission cannot be held responsible for any use which may be made of the information contained therein.

The views expressed in this publication are the sole responsibility of Dubrovnik Sports Association and do not necessarily reflect the views of the Office for Cooperation with NGOs of the Republic of Croatia.
We use cookies to ensure you get the best experience on our website.
Learn More...
Decline
Accept