DU MOTION

Du Motion leads European volunteer project
Du Motion leads European volunteer project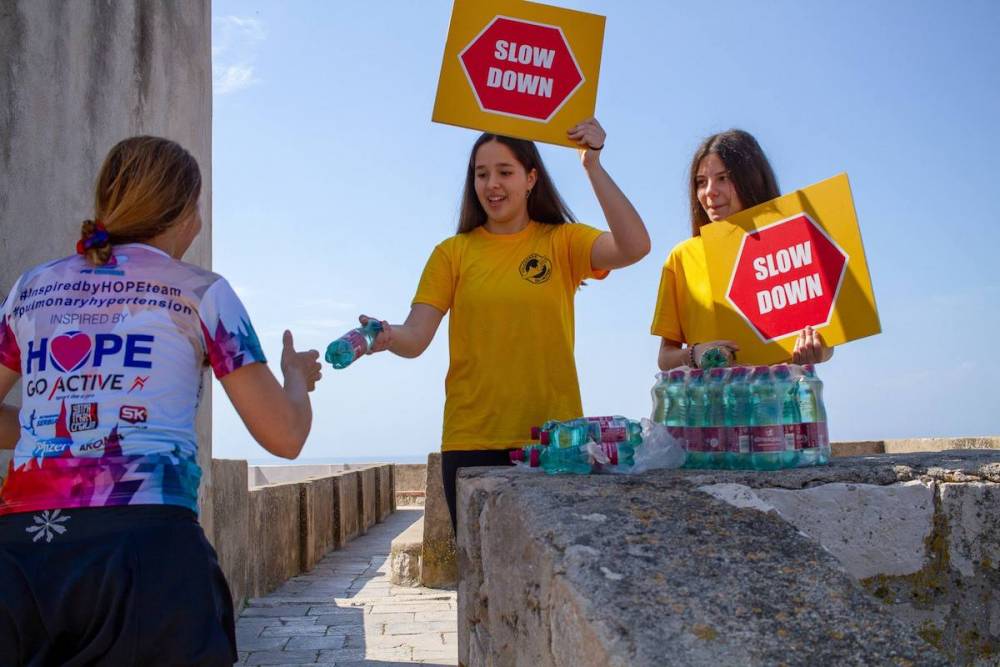 Representatives of Du Motion traveled to Brussels today for the first working meeting of the European project team aimed at educating volunteers in the organization of national and international competitions. It is an official start of the project run by Du Motion, funded by European Union's Erasmus+ program: Sport in the amount of almost 300 thousand euros.
Representatives of Belgium, Bulgaria, Italy, Poland, Sweden and Turkey are also participating in the project, which will last until the end of June 2022.
Organizations of sport competitions require a large number of voluntees, who are a key part of every successful sporting event. Although sport can mobilize more volunteers than any other sector, the challenge is when and where to involve volunteers in the organization of the competition. Also, the experiences of partner countries involved in the project show that they often do not have volunteers with sufficient qualifications who can respond to the demanding needs of organizing sporting events, which is why this informal form of education is very important.
"We always emphasize the immeasurable importance of volunteers for Du Motion, and that is why this project is very important to us. We believe that through the exchange of knowledge and experience with our European partners, we will be given the opportunity to raise the quality of work with volunteers and thus of the whole Du Motion" - said Du Motion director Alen Boskovic.
Through a series of workshops conducted by experts, several hundred volunteers will get acquainted with all the most important elements of the organization of sports competition, as well as gain a concrete experience of volunteering at sporting events. The most successful among them, the so-called project ambassadors, will come to Dubrovnik in 2022 to volunteer at Du Motion. The goal of the project is to encourage volunteers to become more actively involved not justin the organizations of competitions, but also in the work of sports clubs and organizations.
We use cookies to ensure you get the best experience on our website.
Learn More...
Decline
Accept