DU MOTION

Du Motion team is running on clouds with ON
Du Motion team is running on clouds with ON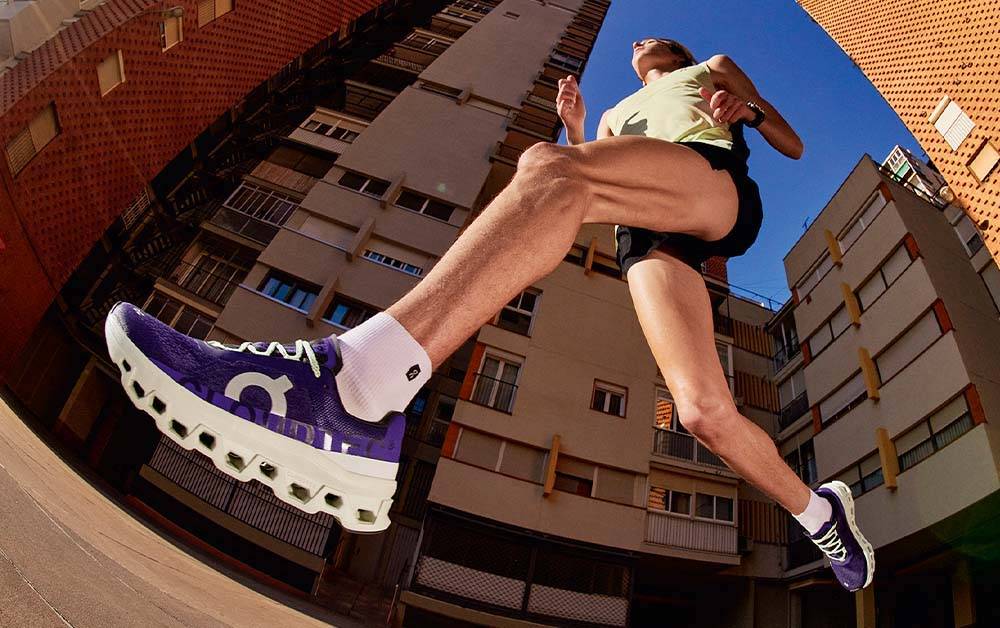 At the Du Motion Expo be sure to check out our sponsor, the fastest growing sports brand On. Created in the Swiss Alps in 2010, On has only one goal - to make a revolution in the feeling of running!
Innovative design, unique technologies and outstanding comfort and performance of all models provide a completely different feeling - as if you were running on clouds! This can be witnessed by the director of Du Motion, Alen Bošković, and the coordinators of the event, who, as brand ambassadors, are equipped with On sneakers.
Everything is based on the radical idea of perfect cushioning and comfort in contact with the ground, achieved through CloudTec® technology. Combined with Helion ™ super foam, the ultra light and breathable sneaker offers top performance. The unique experience of any outdoor activity cannot be compared to any other sneaker.
Be sure to check out the offer at this link!
We use cookies to ensure you get the best experience on our website.
Learn More...
Decline
Accept