DU MOTION

Du Motion runs for Doris Bender!
Du Motion runs for Doris Bender!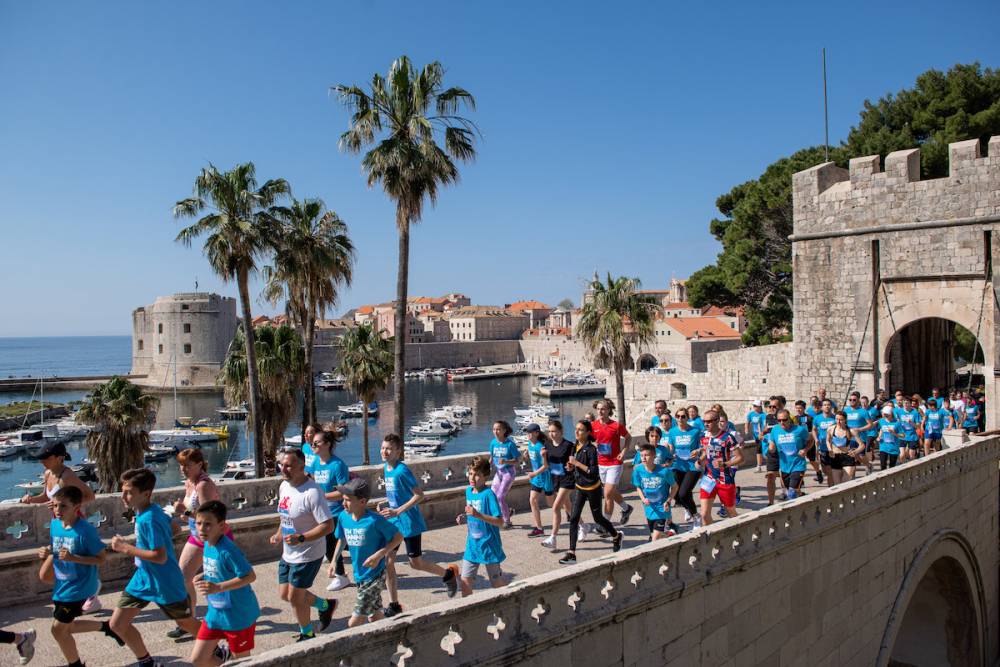 On Sunday, April 30, hundreds of runners in the distinctive blue t-shirts of Du Motion's 5K race will once again fill the streets of Dubrovnik . This time, to remind us of the importance of enjoying each new day, hanging out with dear people and the little things in life. All that is currently taken away from the 23-year-old Doris Bender, to whom we dedicated this year's race.
If incredible courage were to be given a name, that name would be Doris Bender. Due to a lung disease, Doris has been receiving hospital treatment for more than two years, as the only such case in Croatia. Lung function of only 25%, the most severe form of asthma, epilepsy, diabetes and a number of other diagnoses turned the carefree student life of the former athlete into a constant struggle for breath, in almost complete isolation from the outside world.
As her state of health is not improving despite numerous therapies, a series of demanding operations will follow in Slovenia. Sepsis, fevers, high temperatures and pains persistently stop this step, which is why she now, above all, needs as much positive energy and support as possible, and that's something that the people of Dubrovnik have proven themselves with in all previous editions of this humanitarian race.
"The response to our 5k race is fantastic every year, and its noble character is an additional incentive for everyone. We are sure that it will be the same this time when we run for our dear fellow citizen Doris, whose story we believe everyone in the city is familiar with and who we will support on the way to recovery," said Du Motion director Alen Bošković.
The big heart of Dubrovnik is beating for Doris this year, and with a five-kilometer race, it aims to collect funds that will help her continue her fight and show her that she is not alone in this fight. All generations of Dubrovnik residents and their guests are invited to join the race, by running or by buying a fan package with props for cheering on the runners on the Stradun.
30.4. let's all paint Stradun blue together - for Doris!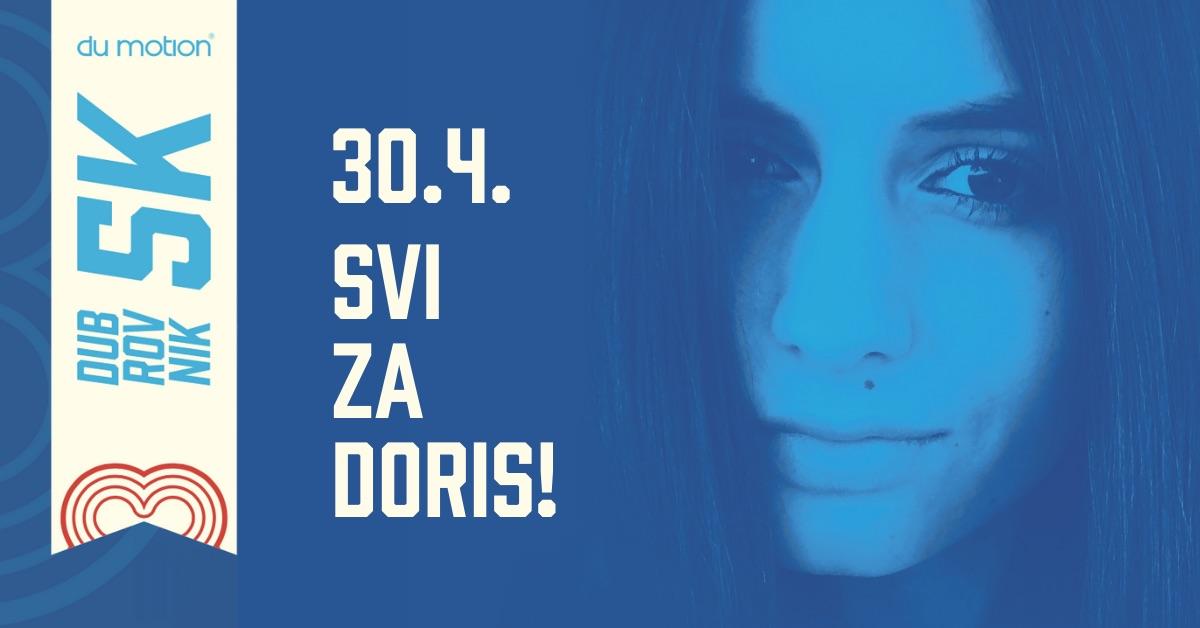 We use cookies to ensure you get the best experience on our website.
Learn More...
Decline
Accept