DU MOTION

Meet the Polish volunteers of the EU project Du Motion
Meet the Polish volunteers of the EU project Du Motion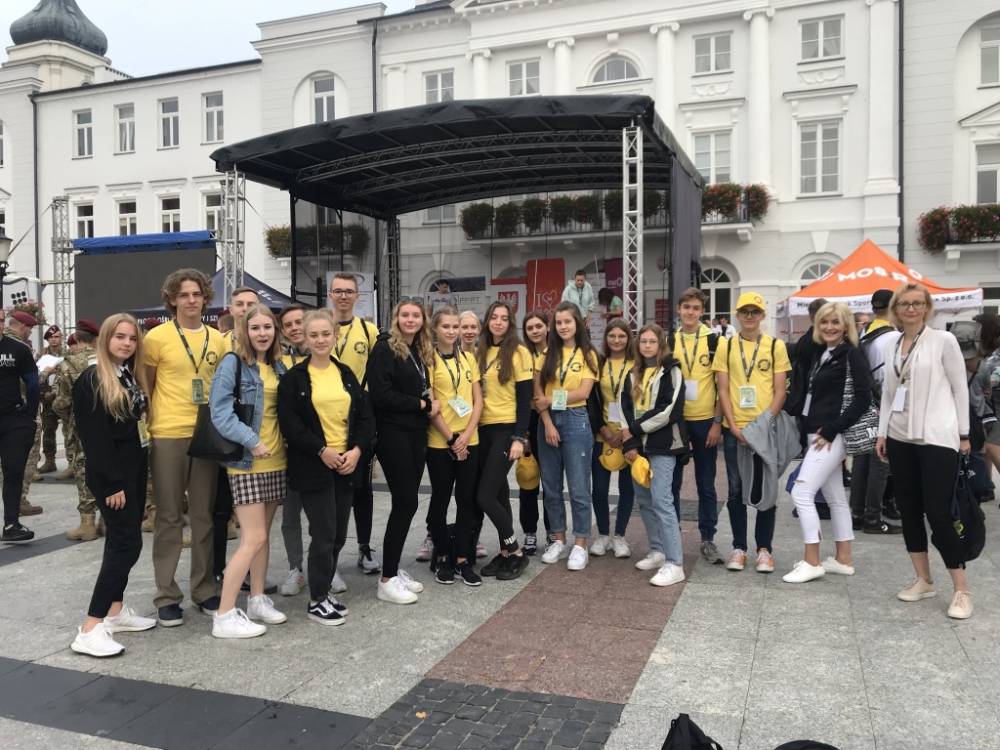 We are approaching the final part of the European project for the education of volunteers at sports competitions, the large international Volunteer Conference in Dubrovnik in early May. On that occasion, numerous volunteers from Bulgaria, Croatia, Italy, Poland, Sweden and Turkey will have the opportunity to exchange experiences and volunteer together at this year's edition of Du Motion - Runners' Days Dubrovnik.
The colors of Poland in this EU project are represented by the Institute for the Development of Sport and Education - IRSIE (Instytut Rozwoju Sportu i Edukacji), launched in 2012 with the aim of promoting education through sports, physical activity and culture. The Institute achieves its mission through the development of intercultural dialogue showing the culture of sport and the implementation of initiatives aimed at increasing the knowledge and skills on physical culture and sports education.
The selected young Polish volunteers come from the town of Płock, the very heart of Poland. They are all 16 to 18 years old and most of them had no previous experience volunteering. However, they were aware of the importance of volunteering to help those in need, socialization, development of organizational and communication skills, adaptation to group work and cooperation, and the acquisition of other useful knowledge that can come in handy in life.
When it comes to their hobbies, they are very versatile. So, let's meet them!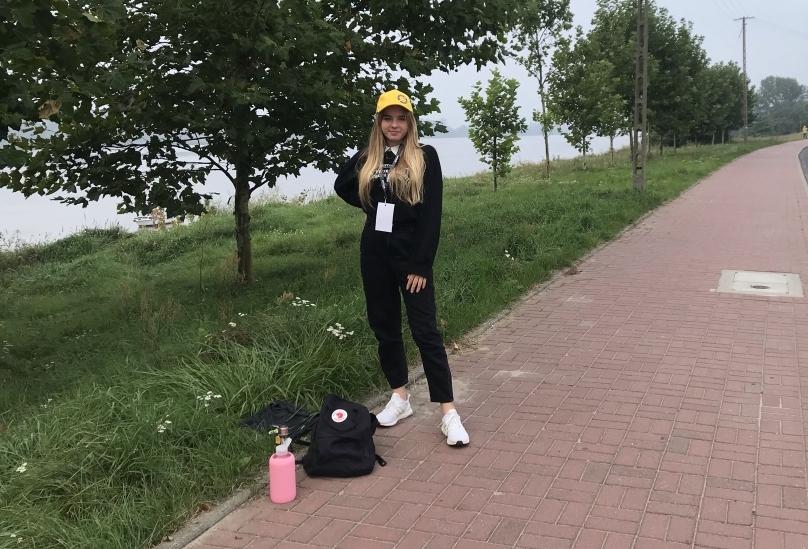 Amelia loves to read, her passion is video editing (she is currently collaborating with a Youtuber), and she would love to study engineering. She also loves sports: she's a cheerleader team leader and plays volleyball. Through volunteer education, she learned about the complexity of organizing sports events. Gaining new experiences in Dubrovnik is her greatest motivation!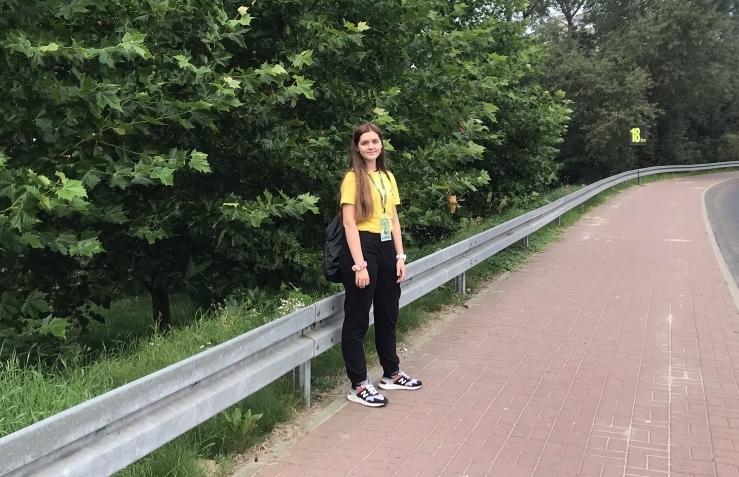 Weronica likes to read too, and she also loves animals (cats especially!). She already gained lot of volunteer experience by participating in numerous Caritas activities. She expects to meet new people in Dubrovnik and have fun, as well as learn something new. It will be her first overseas volunteering and she is very much looking forward to it!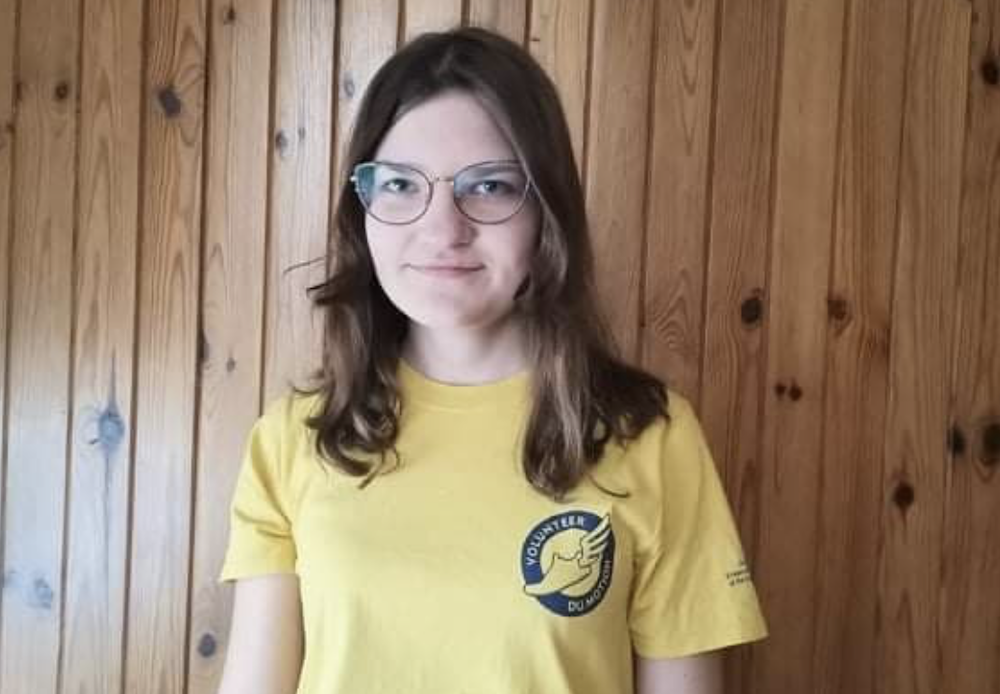 Kinga revealed to us that nothing was really difficult for her to master during volunteer education. She enjoyed learning new things, and according to her, that, along with meeting new people, is certainly the greatest benefit of volunteering. In addition, we learned that she likes swimming, plays the clarinet and loves animals very much!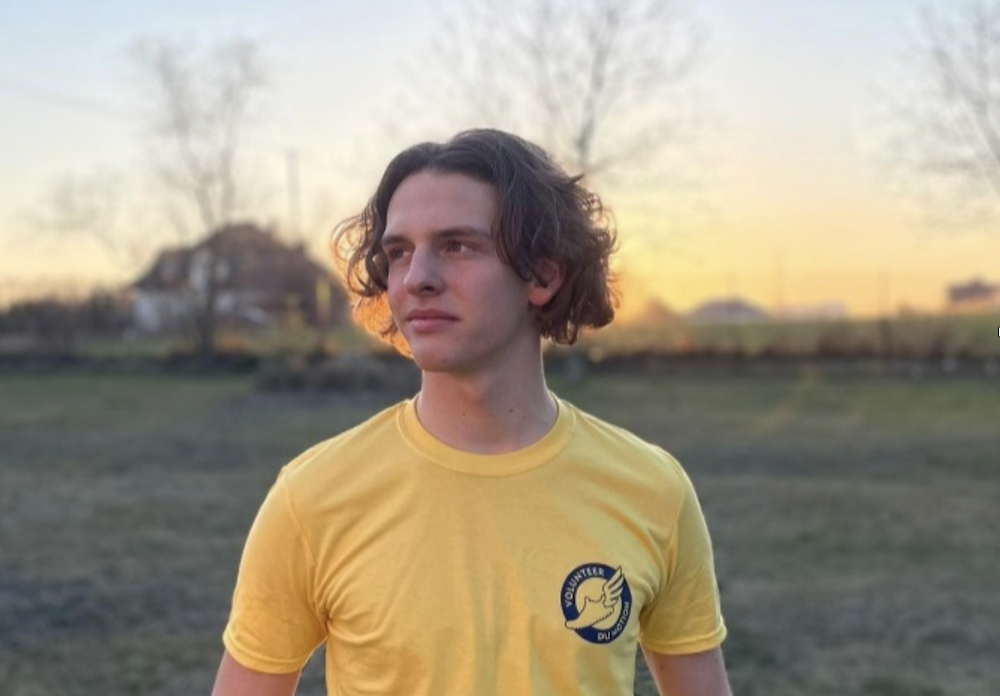 Piotr plays basketball for years and has been keen on playing the piano and debating. He also likes to learn foreign languages. Always looking for interesting activities, he heard about the Du Motion project and decided to come to the initial meeting. He soon volunteered at as many as 8 events and really enjoyed it. For him, the benefits of being a volunteer are not only learning foreign languages and seeing sport events from a different perspective, but also, or even most importantly, meeting new people.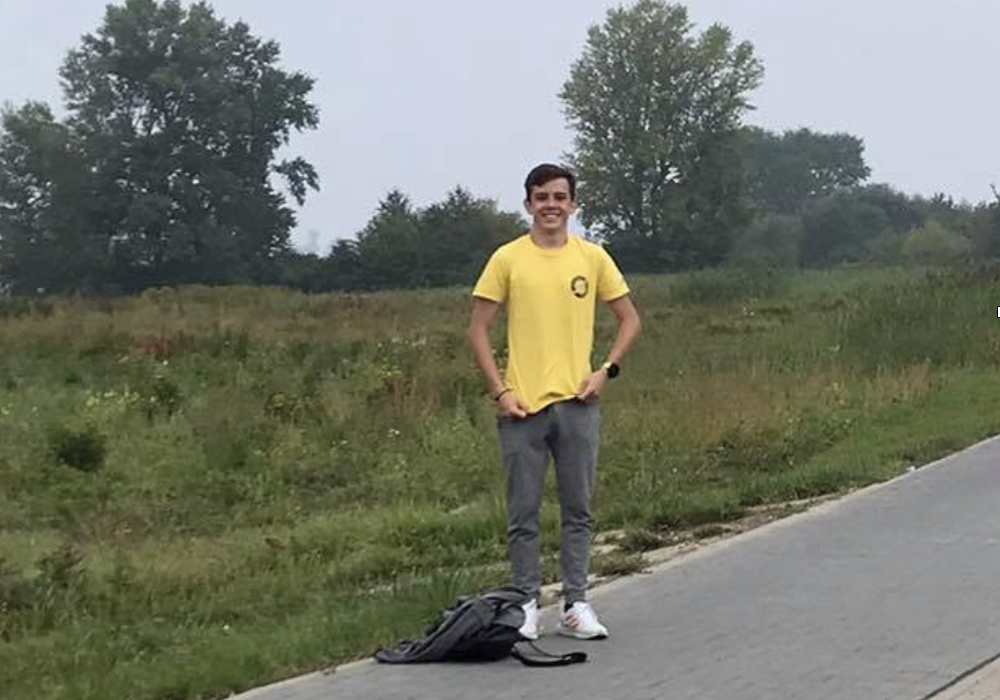 Inner satisfaction, the realization that he has done something good, but also the satisfaction of other people, are Franciszek's greatest motivations for volunteering. The Du Motion project is his first encounter with such activities, but definitely not his last, because he really liked the whole experience. By the way, his interests are also very diverse: he loves physics, computer games and playing the guitar.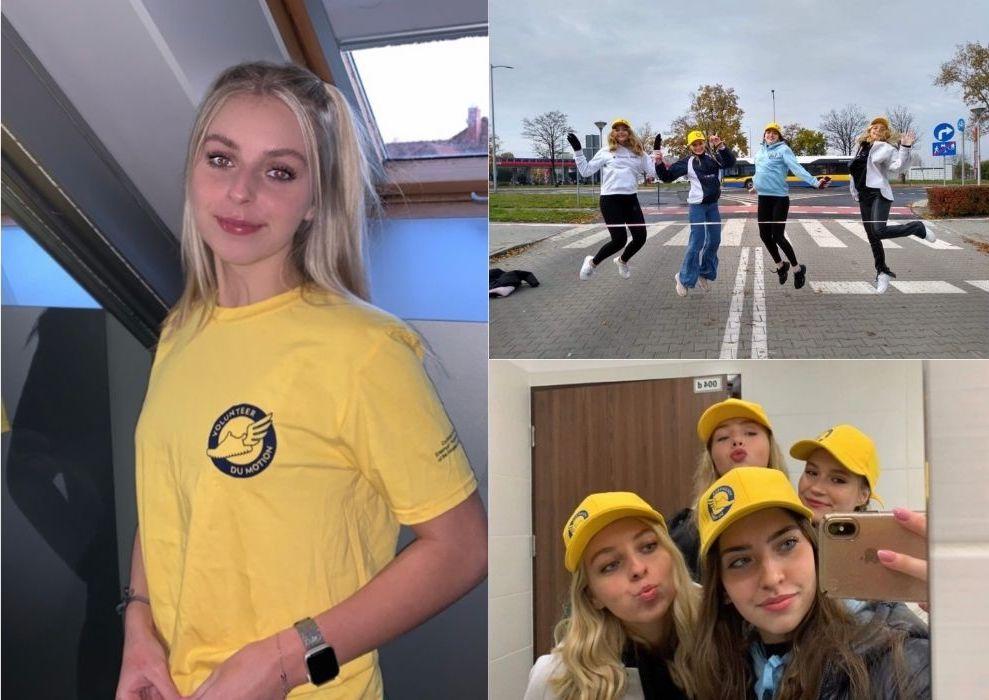 Nina likes to volunteer at sport events, because she also loves sports, and her favorite is swimming. For her, volunteering provides a range of opportunities, from gaining new experiences and friendships, to visiting beautiful places. For all these reasons, she is looking forward to coming to Dubrovnik!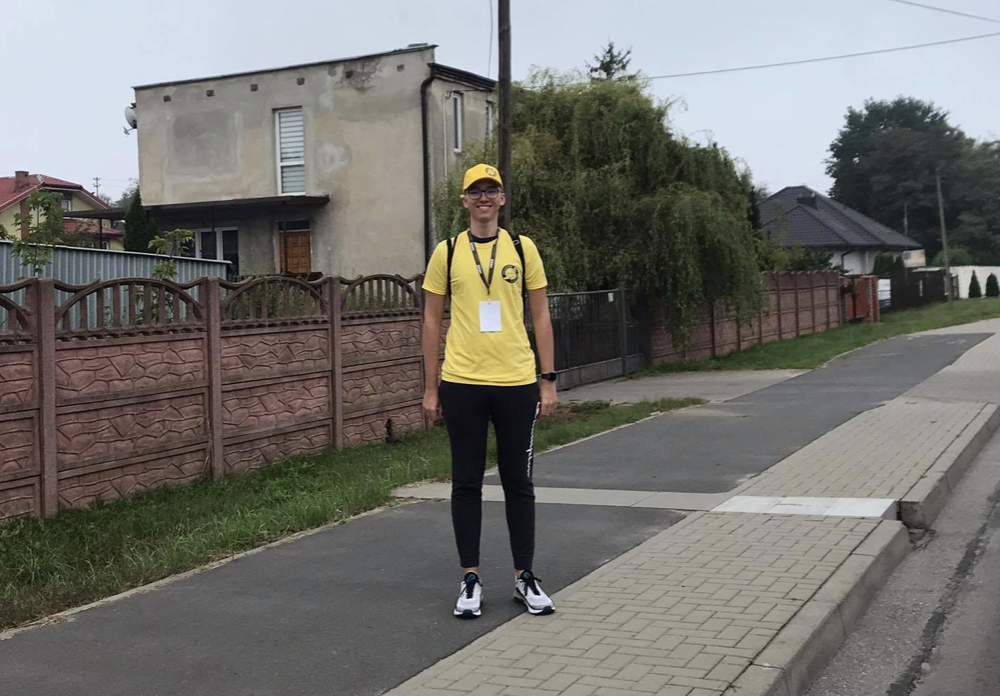 Jakub is a fan of sports, computers and mathematics. He believes that throughout the entire course of volunteer education and events he managed to acquire enough knowledge to be a responsible and reliable volunteer. Since he's very open and communicative person the easiest thing for him was the cooperating with others. On the other hand, as this was his first encounter with volunteering, he was a little stressed at first. He also had to get up early for volunteering at local sport events, but with right motivation this issue is easy to overcome. And Dubrovnik is definitely a right motivation! :)
We look forward to seeing our Polish friends in Dubrovnik soon!
We use cookies to ensure you get the best experience on our website.
Learn More...
Decline
Accept