DU MOTION

2nd TPM for Carbon Neutral Sports Clubs Network held on 21-22 September in Novi Sad
2nd TPM for Carbon Neutral Sports Clubs Network held on 21-22 September in Novi Sad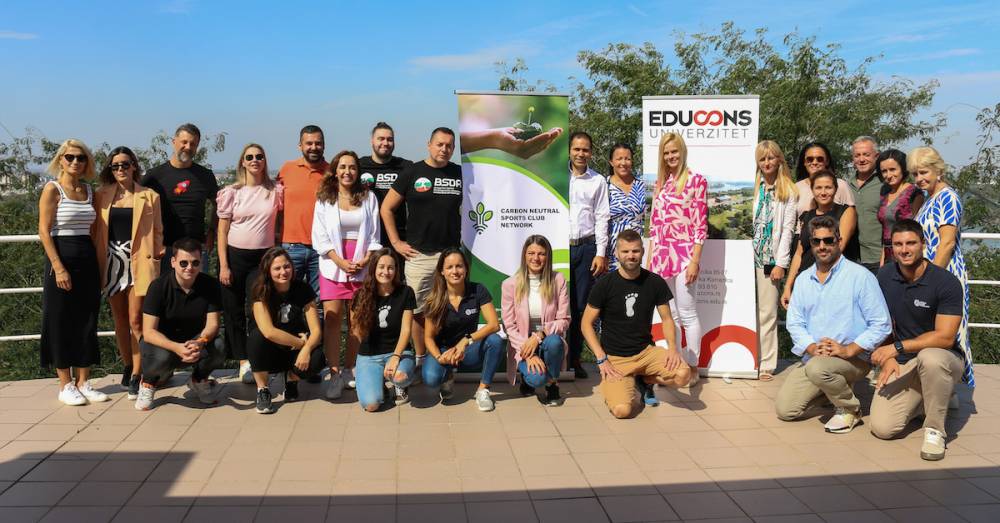 Carbon Neutral Sports Clubs Network (C ZERO SPORT CLUBS) Erasmus+ Collaborative Partnership Sports Project, co-funded by the European Union, aims to encourage small sports clubs operating in Europe to take action and develop a sustainable understanding of climate action. On 21-22 September, the project consortium came together to present the "Climate Footprint Measurement Program" which was created by the Faculty of Environmental Protection of Educons University, in Novi Sad, Serbia.
Educons University created the "Climate Footprint Measurement Program" for the sport clubs to make them implement the activities in their own sport clubs and themselves. This program includes the values that a sports club should have with respect to an environmentalist approach: what kind of activities the sports clubs can arrange; which materials they can use etc. This program is a testing or evaluating program of the sports clubs' governance and activities, and it will help the sports clubs to observe and evaluate themselves with respect to the environmentalist approach and an encouraging/motivating program for environmentalist activities.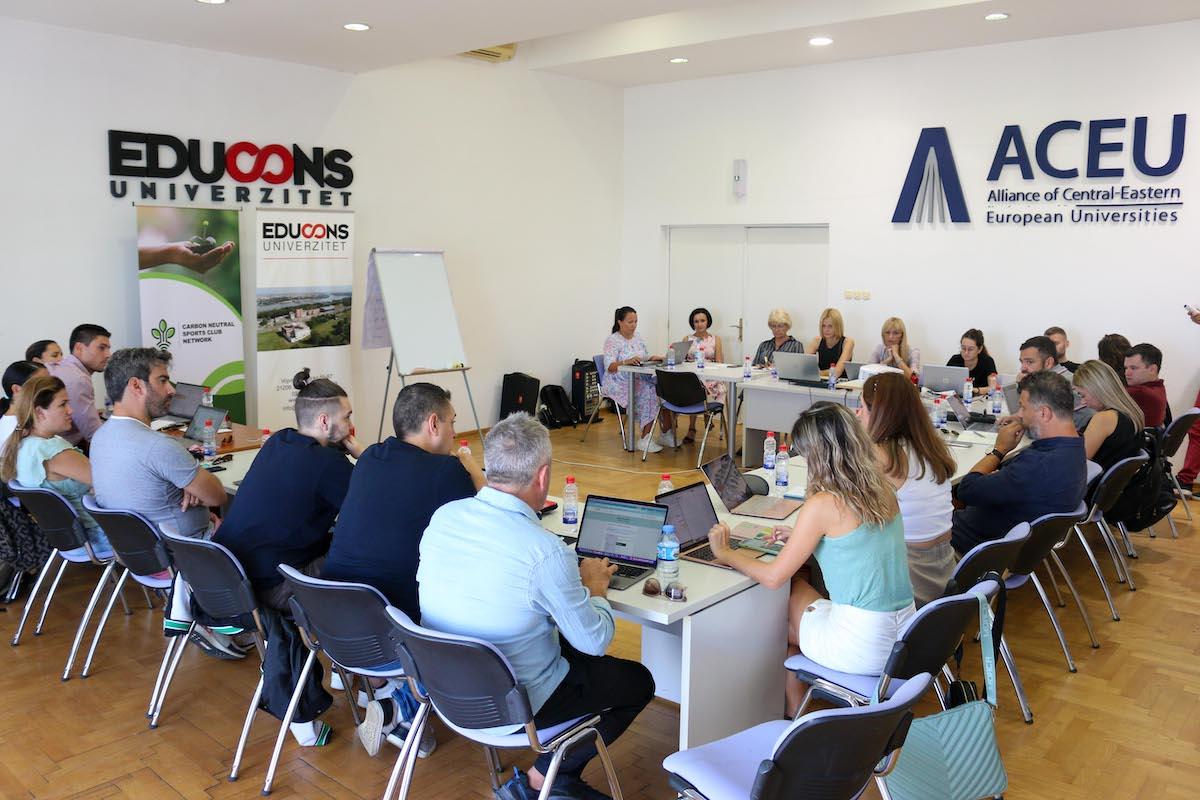 The program module will consist of the following main sections:
I. Introduction (identification of sports clubs and registration information)
II. How to develop climate footprint training sessions (for club members, athletes, and fans)
III. How to evaluate education
IV. How to collect data on climate action (For all components in the club)
V. How to enter and evaluate the collected data into the program
The project meeting ended with the creation of a training plan for the "Climate Footprint Measurement Program" for the local collaborated sports clubs in every partner country. After that, every sports club will start to implement the "Climate Footprint Measurement Program" inside of their own sports clubs to measure their carbon emission and decrease their carbon emission. Now, we all, as C ZERO SPORTS CLUBS from Turkey, Croatia, Italy, Bulgaria, Greece, and Portugal, are making our first step for our climate action in the project.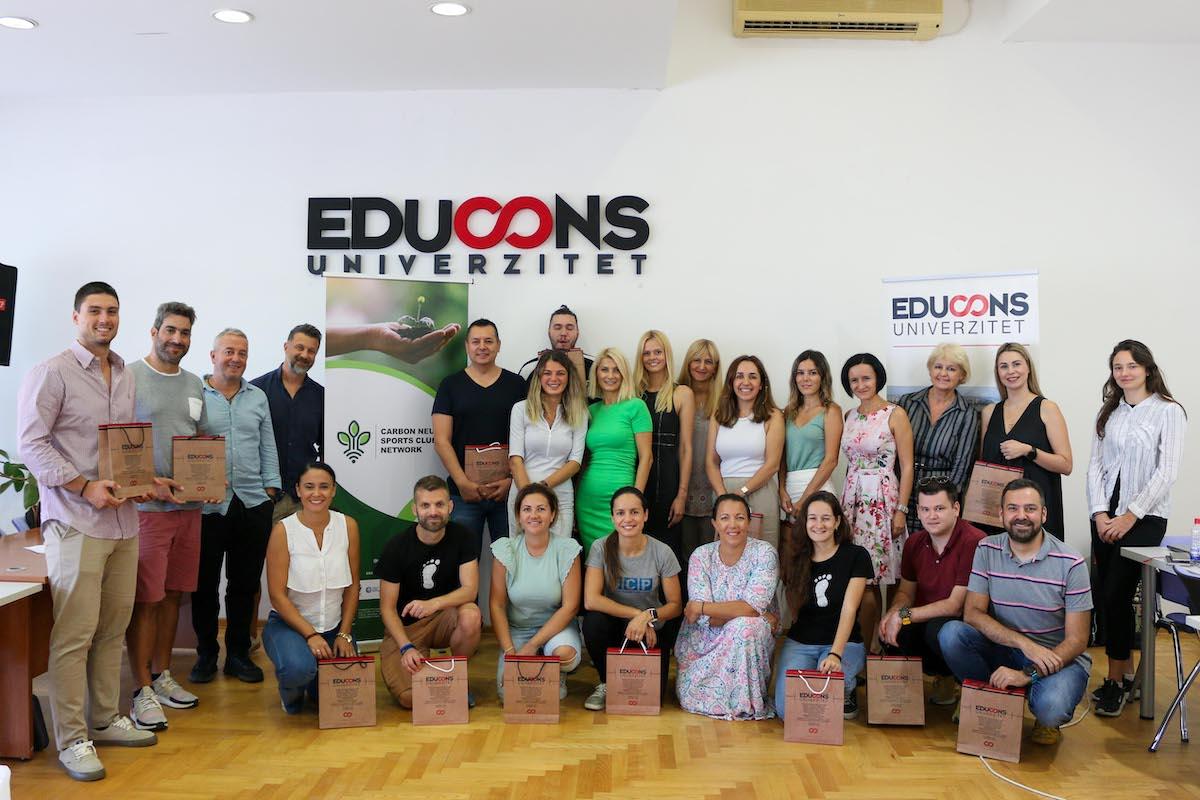 We use cookies to ensure you get the best experience on our website.
Learn More...
Decline
Accept