DU MOTION

5K has been sold out!
5K has been sold out!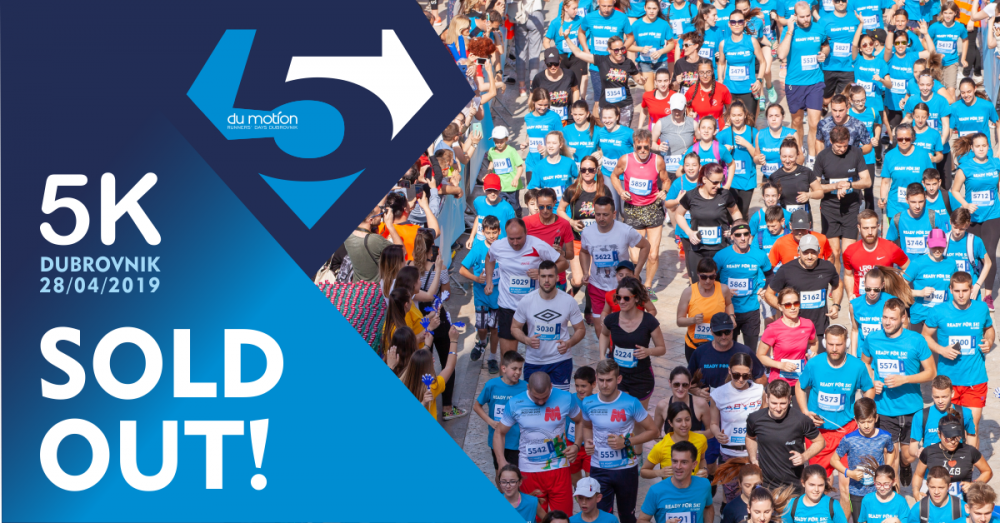 Another proof this is an amazing year for Du Motion: after Dubrovnik Half Marathon and Run The Wall, 5K has been sold out as well!
5K
attracts a huge number of Dubrovnikers and their guests on the streets of the city every year.
This year will be no different: on April 28 expect to see over a thousand runners in the recognizable blue T-shirts on Stradun.
This time we run to raise awareness of the need for greater caution in traffic, while all the income from the race will go for neurorehabilitation of the 20 y.o. Ante Kolundjija, Du Motion volunteer who was heavily injured in a car accident last year.
We use cookies to ensure you get the best experience on our website.
Learn More...
Decline
Accept