DU MOTION

COVID-19 registration requirements for Du Motion 2022
COVID-19 registration requirements for Du Motion 2022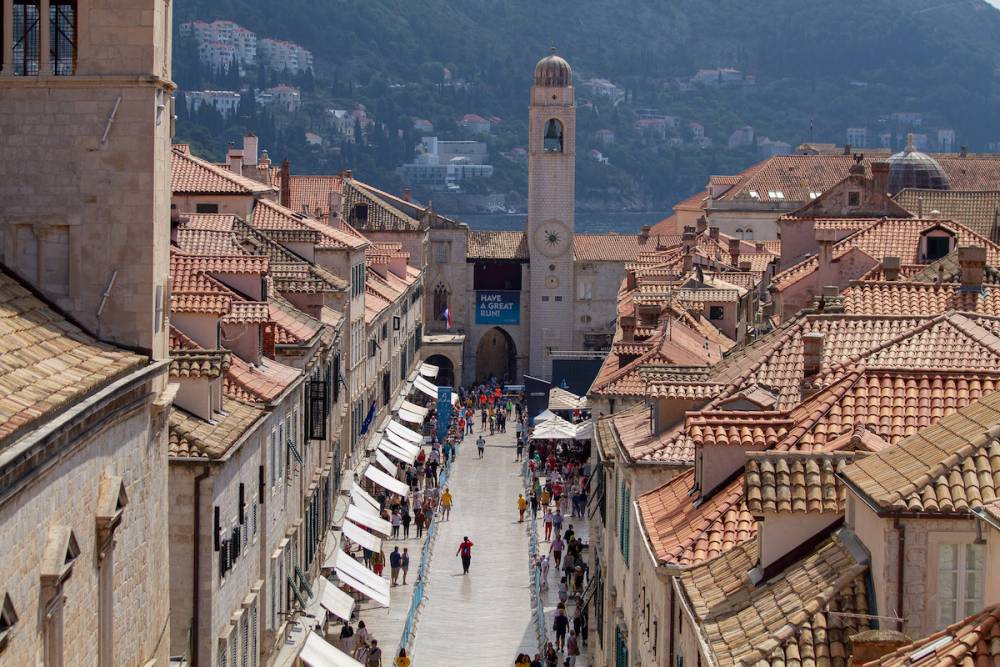 Dear runners,
in accordance with the "Decision on necessary epidemiological measures restricting gatherings and introducing other necessary epidemiological measures and recommendations to prevent the transmission of COVID-19 disease through gatherings", one of the following conditions MUST be met for BIB collecting and participation in the 6th edition of Du Motion - Runners' Days Dubrovnik:
- possession of a valid EU Digital COVID certificate (not older than 365 days with booster and not older than 270 days with primary vaccination),
- negative PCR test (not older than 72 hours) or rapid antigen test (not older than 48 hours),
- Certificate of recovery (not older than 180 days) or
- Vaccination certificate (for third countries) showing a person has received:
- two doses of vaccine used in the EU member States, not older than 270 days, provided that 14 days have passed since they received the second dose, or
- one dose of the vaccine if the vaccine is administered in a single dose (Janssen / Johnson&Johnson) not older than 270 days, provided that 14 days have passed since they received the single dose
Everyone over the age of 14 must have a test certificate.
The conditions for issuing the EU Digital COVID certificate are available at www.eudigitalnacovidpotvrda.hr. The conditions for people coming from third countries are available at the Ministry of Interior website entercroatia.mup.hr.
These rules were issued by the Civil Protection Headquarters of the Republic of Croatia in order to prevent the spread of coronavirus infection and we, as organizers, are required to implement them. If these rules change, we will inform you through our website and social media channels. Competitors will receive detailed instructions by email prior to the event.
We use cookies to ensure you get the best experience on our website.
Learn More...
Decline
Accept