DU MOTION

Runners lists available, important COVID-19 update
Runners lists available, important COVID-19 update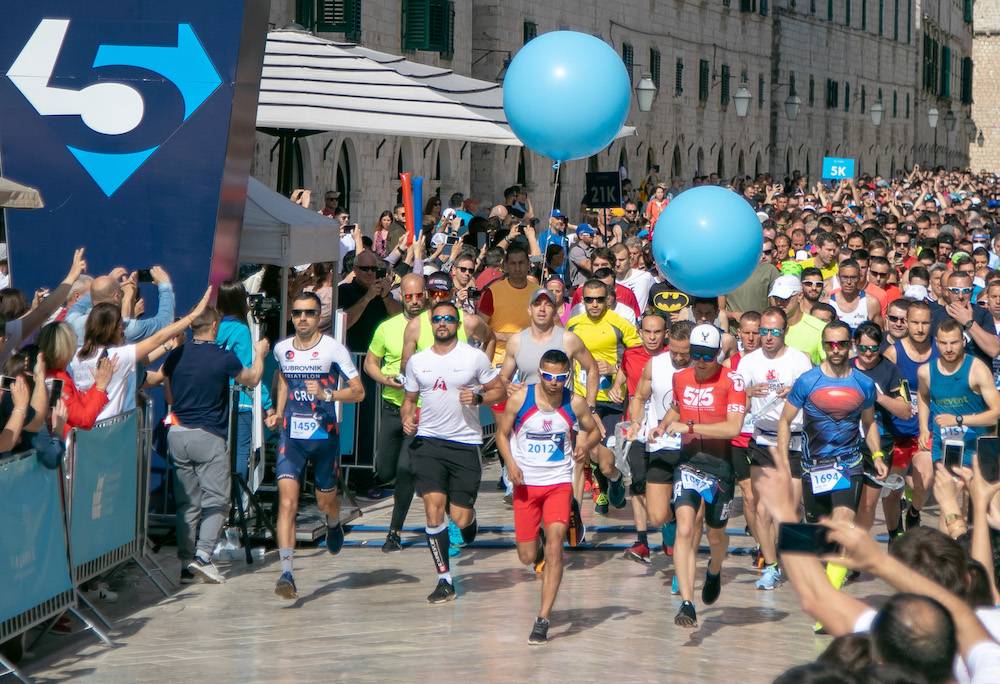 All runners lists are now available:
Dubrovnik Half Marathon (pdf)
Please note that lists for Dubrovnik Half Marathon and Run The Wall are closed and deferrals are no longer possible.
5K lists will be further updated, as registrations for that race are still open.
IMPORTANT UPDATE REGARDING COVID-19
As the epidemiological situation is now much more favorable, most of the remaining epidemiological measures in the Republic of Croatia have been abolished since April 9.
EU digital COVID certificates are no longer a condition for holding an event or gathering, nor for crossing the border for people coming to Croatia from the EU. Certificates remain a condition only for entry into the Republic of Croatia from third countries.
Possession of an EU COVID certificate is no longer a condition for runners package pick up.
We use cookies to ensure you get the best experience on our website.
Learn More...
Decline
Accept