DU MOTION

Du Motion 2020 promoted in Monterey
Du Motion 2020 promoted in Monterey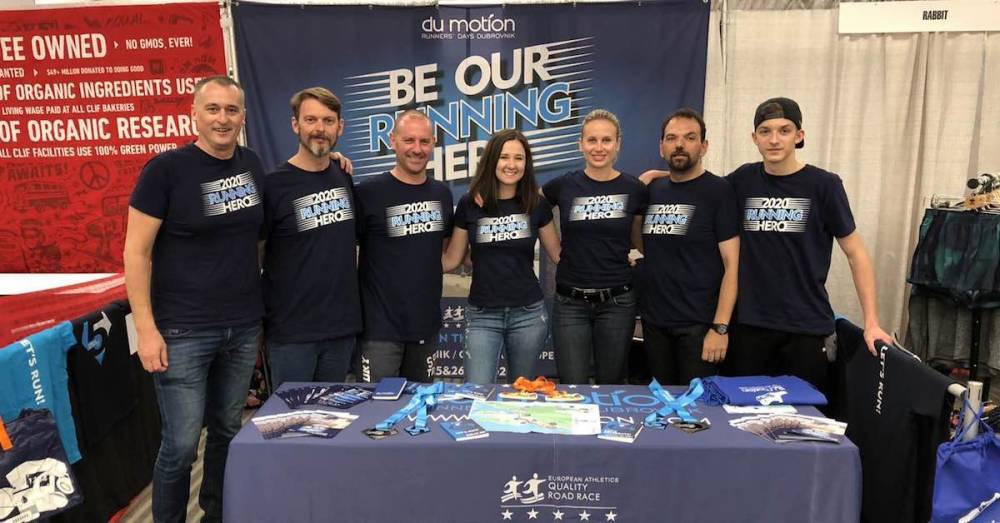 Du Motion crew and representatives of the City of Dubrovnik visited Monterey, California this past weekend, on the occassion of this year's edition of Monterey Bay Half Marathon. This is a continuation of the Sister City program of these two cities, for which they received the 2017 Sister Cities International Award in the category "Innovation: Economic Development" for cities with a population of less than 100,000, thanks to the cooperation in the organization of Dubrovnik Half Marathon.
The half marathon race is the biggest joint project to date, but there are more projects coming out of this cooperation, some of them being discussed in the past few days.
As for the half marathon races, Monterey and Dubrovnik have a runners exchange program: this year's winners, Sandra Ivanković and Luka Đurović had a great time in Monterey and both raced their personal best times! Luka also won 2nd place in age group
This was a great opportunity to promote the upcoming sixth edition of Du Motion, scheduled for April 25 and 26, 2020.
We use cookies to ensure you get the best experience on our website.
Learn More...
Decline
Accept