DU MOTION

Du Motion 2020 registrations are open
Du Motion 2020 registrations are open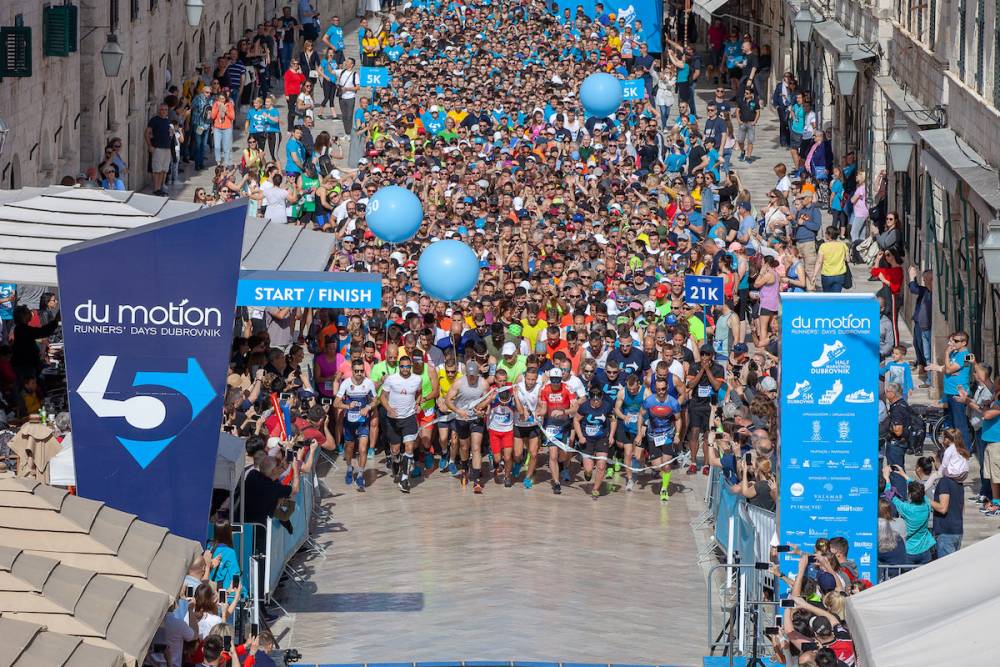 Dear runners, we have open the registrations for 2020. You can register for all the races of our 6th edition (Dubrovnik Half Marathon, Run The Wall, 5K) through our web shop.
Take advantage of half marathon's super early bird offer – it lasts only until the end of June!
Thinking about running in the ancient Old Town, also known as 'Kings Landing'? Start planning now! We will announce the rest of the informations, including special accommodation offer, in the upcoming months
The event is scheduled for the 25 & 26 of April.
We use cookies to ensure you get the best experience on our website.
Learn More...
Decline
Accept