DU MOTION

Du Motions 2019: celebration of sport and humanity
Du Motions 2019: celebration of sport and humanity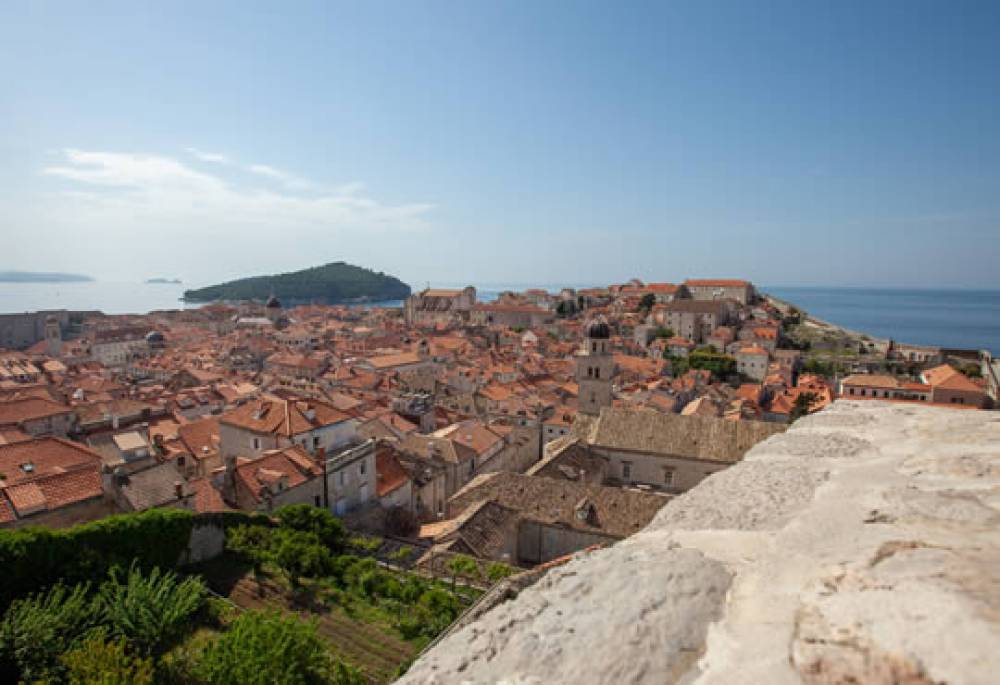 "Brilliant people, great atmophere, beautiful city" – this few words could easily share the impressions of all the participants of this year's fifth edition of Du Motion – Runners' Days in Dubrovnik. With all the races sold out much earlier, participants from around fifty countries and organizational standards set very high, it was clear from the start the event will be a true celebration, as the fifth anniversary really should be.
More than 800 volunteers along the track took care of the runners, making sure they have enjoyable experience and plenty of beautiful memories, but also helping them achieve good results.
Over 1000 locals and guests participated in the charity 5K race, while almost 100 runners took part in the Run The Wall, race on the world famous Old City Walls. All of them enjoyed scenic courses, excellent atmosphere and loud support from the crowd.
For results of the races check out Stotinka.hr.
You can also check thousands of photos from the event on our Facebook page.
We use cookies to ensure you get the best experience on our website.
Learn More...
Decline
Accept