DU MOTION

Kick off Meeting of the 'Multisport Community Experience' project
Kick off Meeting of the 'Multisport Community Experience' project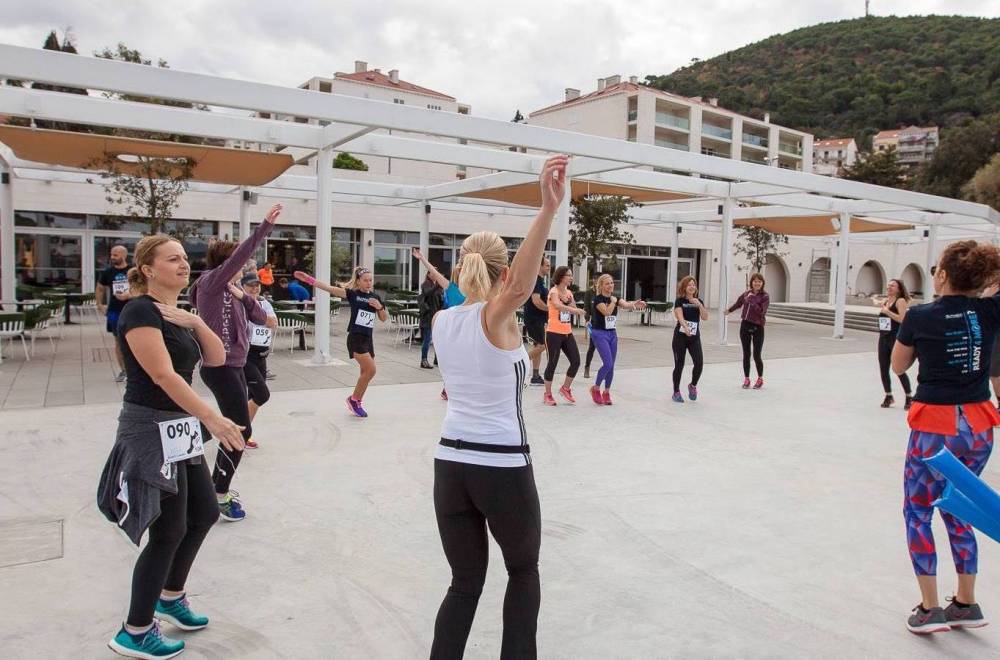 Du Motion - Runners Days Dubrovnik became one of the six partners of the new Erasmus + Sport project Multisport Community Experience, whose purpose is to innovatively motivate citizens of all age groups to recreation and active lifestyle in local communities. Along with Du Motion as the representative of Croatia, the project also gathers organizations from Italy, Bulgaria, Belgium, Germany and Greece.
This social - innovation sport project is envisioned as a fun, competitive online game in which anyone can participate, regardless of previous sports experiences and also collect points for their team through recreation and participation in local events. In this way the project both encourages sport activities, and contributes to a sense of belonging to the local community.
The first task of the project is to conduct research and analysis of the needs and habits of citizens in their local communities. Project partners will examine already existing sport initiatives, the frequency of citizen's participation in sports activities and the level of their physical activity, the use of applications and digital platforms to monitor these activities, as well as possible obstacles and limitations they usually face.
The data collected will be extremely important for the further development and implementation of the project, and Du Motion's extensive experience on similar projects will undoubtedly help.
We use cookies to ensure you get the best experience on our website.
Learn More...
Decline
Accept