DU MOTION

Dubrovnik once again welcomes runners from all over the world
Dubrovnik once again welcomes runners from all over the world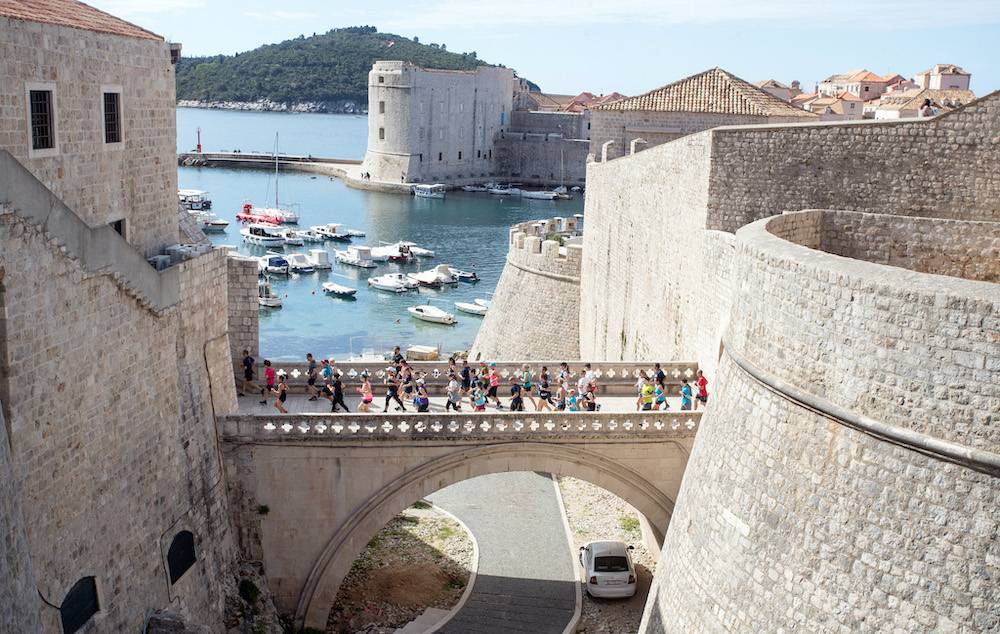 The wait is finally over! Only a few days separate us from the sixth edition of Du Motion - Runners' Days Dubrovnik, a running event that is eagerly preparing to host runners from all over the world.
"April 30 and May 1, 2022 will be remembered as the days when we finally broke our three-year 'fast'. About 2,500 participants from 44 countries will be part of this year's Du Motion so we can safely say we are returning to our 'old normal'. We have all been waiting for this moment for a long time and we believe that the reunion with runners will be extremely emotional for all of us," said Du Motion director Alen Bošković.
Du Motion traditionally opens with a demanding, but very attractive Run the Walls, which is why, on Saturday, April 30, the world-famous landmark, instead of tourists, will be completely given to runners. On the same day, the Kids' Day race will fill Stradun with laughter and joy from Dubrovnik kindergarteners and lower primary school students.
Sunday, May 1, is reserved for the regularly sold-out Dubrovnik Half Marathon, which takes runners from the embrace of the city walls to a panoramic track along the Dubrovnik coast, and the 5K citizens' charity race, which aims to support the Dubrovnik-Neretva County Multiple Sclerosis Society. It is certainly worth noting that those for whom the 5K race was run in the previous years will also participate in Du Motion: Nevio Krešić will be part of the five-kilometre race, Ante Kolunđija will participate in the half marathon, while Karla Sentić and representatives of the Association for Down syndrome of Dubrovnik-Neretva County will join volunteers.
It is the volunteers who will make sure that all the races run in the best possible order this time as well. Hundreds of volunteers from primary and secondary schools, numerous city services, the Red Cross, sports and car clubs and the HGSS will be present. They will be joined by groups of young volunteers from Bulgaria, Italy, Poland, Sweden and Turkey, who are coming to Dubrovnik on the occasion of the big international Volunteer Conference on May 2 in Lazareti. This is the final event of the EU project for the education of volunteers in sports competitions, which is led by Du Motion. We have a weekend ahead of us in which the whole city will be in motion.
Join us, come and support the running heroes and be a part of the great "returnee" Du Motion!
We use cookies to ensure you get the best experience on our website.
Learn More...
Decline
Accept