DU MOTION

European project EDCaV held its kick off meeting
European project EDCaV held its kick off meeting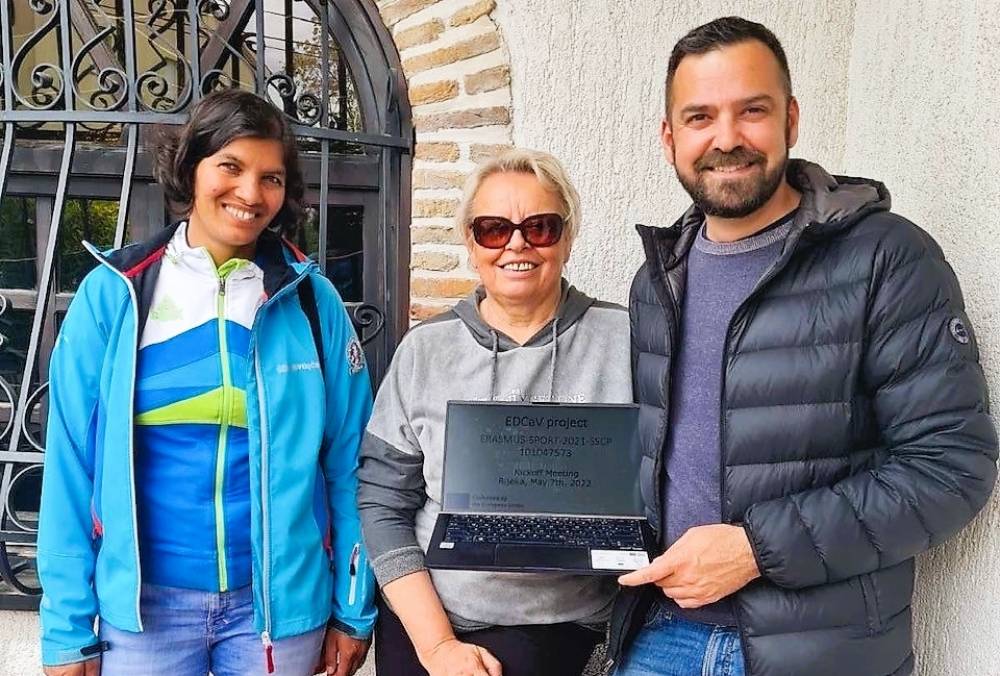 Dubrovnik Sports Association participated in the Kick Off Meeting of EDCaV, a Project co-funded by the Erasmus Plus Programme of the European Commission which gathers 3 Partners from 2 countries ,i.e. Croatia and Slovenia. The objective of the project is to enhance training skills of sports trainers when working with people with disabilities, and to encourage participation in sport and physical activity of people with disabilities.
At the first meeting, hosted by one of Croatian partners Udruga Vere Montis from Rijeka, partners briefly introduced themselves and discussed several topics including project implementation, handbook, dissemination and exploitation activities and Quality Assurance for the correct and smooth carrying out of the meeting and the project.
During next 12 months, experts will prepare a handbook aimed at swimming coaches on how to work with people with disabilities and directly educate 8 swimming coaches and 8 volunteers who work alongside with them. Before mentioned handbook will be publicly available for all swimming coaches to use.
EDCaV project is co-funded by the European Union's Erasmus+ Sport Programme in the amount of 30 thousand euros.
We use cookies to ensure you get the best experience on our website.
Learn More...
Decline
Accept