DU MOTION

International Conference about volunteering in sports this weekend in Dubrovnik
International Conference about volunteering in sports this weekend in Dubrovnik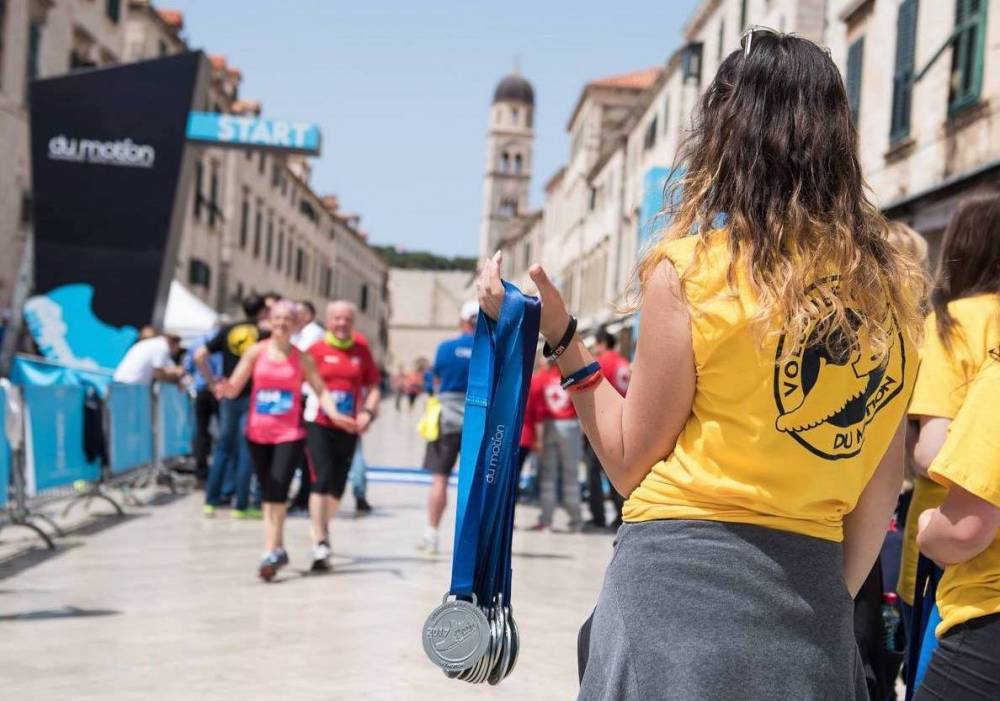 Dubrovnik will truly breathe sport this weekend with full lungs. In addition to runners from all over the world, groups of young volunteers from Bulgaria, Italy, Poland, Sweden and Turkey are arriving in the city for the big International Conference on Volunteering in Sports, to be held on May 2 in Lazareti.
This is the final event of the EU project for the education of volunteers in sports competitions, which is led by Du Motion, ie the Dubrovnik Sports Association. Organizations from Belgium, Bulgaria, Italy, Poland, Sweden and Turkey are also participating in the project.
"We are extremely glad that after more than two years of working on this project we are organizing the final conference during Du Motion - Runners' Days Dubrovnik, because the whole story started with that event. After encouraging the development of volunteering in the city through the organization of races and seeing how much our volunteers contribute to the event, we wanted to connect with others and turn all this knowledge into concrete material that will benefit other competition organizers nationally and internationally. We believe that this is an extremely important segment of every sporting event, so neither we nor our partners have faltered in the implementation of the project during the pandemic. Volunteers completed trainings in their home countries and then applied what they had learned on several sporting events, and now we are welcoming the best among them in Dubrovnik, "said Du Motion director Alen Bošković.
Young volunteer ambassadors from Bulgaria, Italy, Poland, Sweden and Turkey, seven from each country, will volunteer at this year's Dubrovnik Half Marathon on Sunday, May 1, and then participate in the International Conference on Volunteering on Monday, May 2 to exchange experiences and present the results of the project. Representatives of the Ministry of Tourism and Sports of the Republic of Croatia, the Croatian Olympic Committee and organizers of racing events will take part in the accompanying panels on volunteering, and a special presentation of the volunteer organization will be given by Doug Thurston, director of the famous Big Sur marathon.
At the end of the conference, the project team composed of representatives of all partners involved in the EU project will hold its sixth and final transnational working meeting to summarize all activities undertaken during the project implementation.
We use cookies to ensure you get the best experience on our website.
Learn More...
Decline
Accept