DU MOTION

Lapad Run - run or walk for a noble cause
Lapad Run - run or walk for a noble cause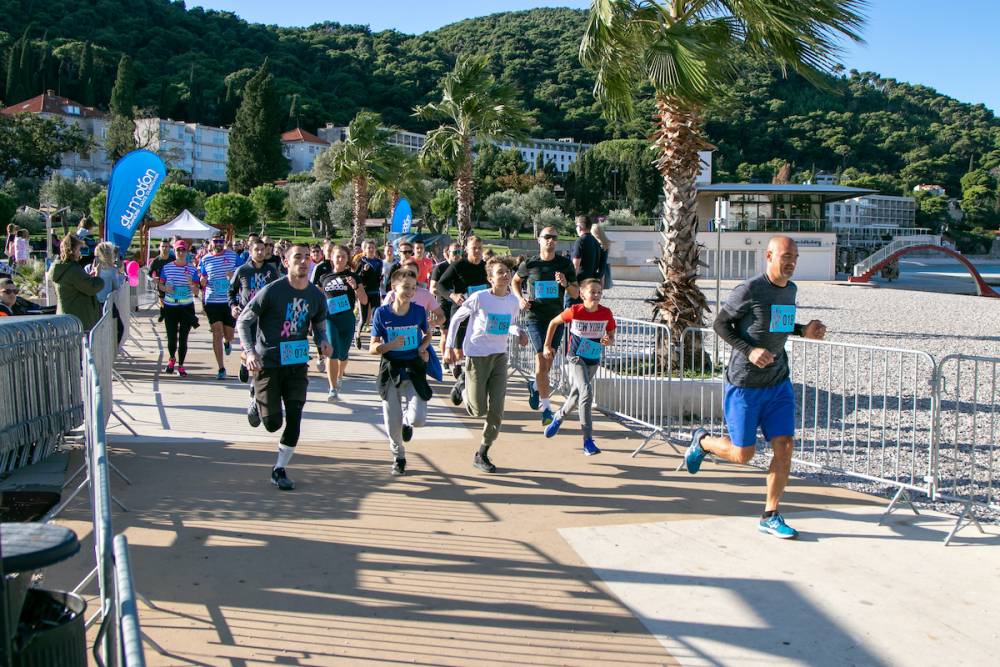 Du Motion is marking the breast cancer awareness month again this year with Lapad run, which will be held on Saturday, October 29. Created in cooperation with the Institute of Public Health of Dubrovnik-Neretva County, the race aims to spread awareness about the prevention of this vicious disease and its early detection.
Breast cancer is the leading malignant disease in women, which is detected in six women every day in Croatia, i.e. in the Dubrovnik-Neretva County one case every fourth day. Although approximately a quarter of cases end in a fatal outcome, it is important to emphasize that in the vast majority of cases it is a curable disease if detected in time. Lapad Run is one of the many activities undertaken to reach out to citizens and emphasize the importance of regular preventive examinations.
We are happy that our cooperation with the Institute will continue in 2022, just as we are also happy to have another sports gathering with our fellow citizens, whom we invite to join us in as large a number as possible. Any physical activity contributes preserving our health, therefore, in addition to runners, we welcome all those who will walk the 5 or 10 kilometer route.
In addition to the noble goal and the start and finish in Lapad Bay, the "bait" for recreationalists is certainly one of the most attractive Dubrovnik trails by the sea. The number of runners is limited to 200, register as soon as possible!
We use cookies to ensure you get the best experience on our website.
Learn More...
Decline
Accept