DU MOTION

Meet the Bulgarian volunteers of the EU project Du Motion
Meet the Bulgarian volunteers of the EU project Du Motion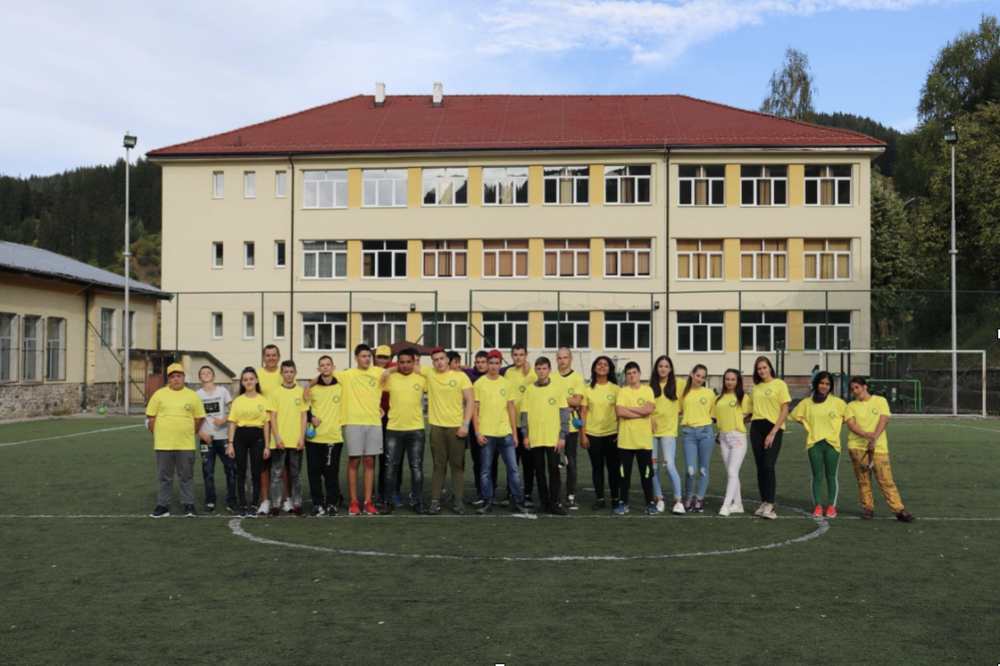 In anticipation of the big international Volunteer Conference, which will be held on May 2 in Dubrovnik, we continue to present partners and their elected volunteers-ambassadors. Young people from Bulgaria, Croatia, Italy, Poland, Sweden and Turkey will have the opportunity to volunteer together at this year's Du Motion - Runners' Days Dubrovnik, a running event that includes the globally famous Dubrovnik Half Marathon.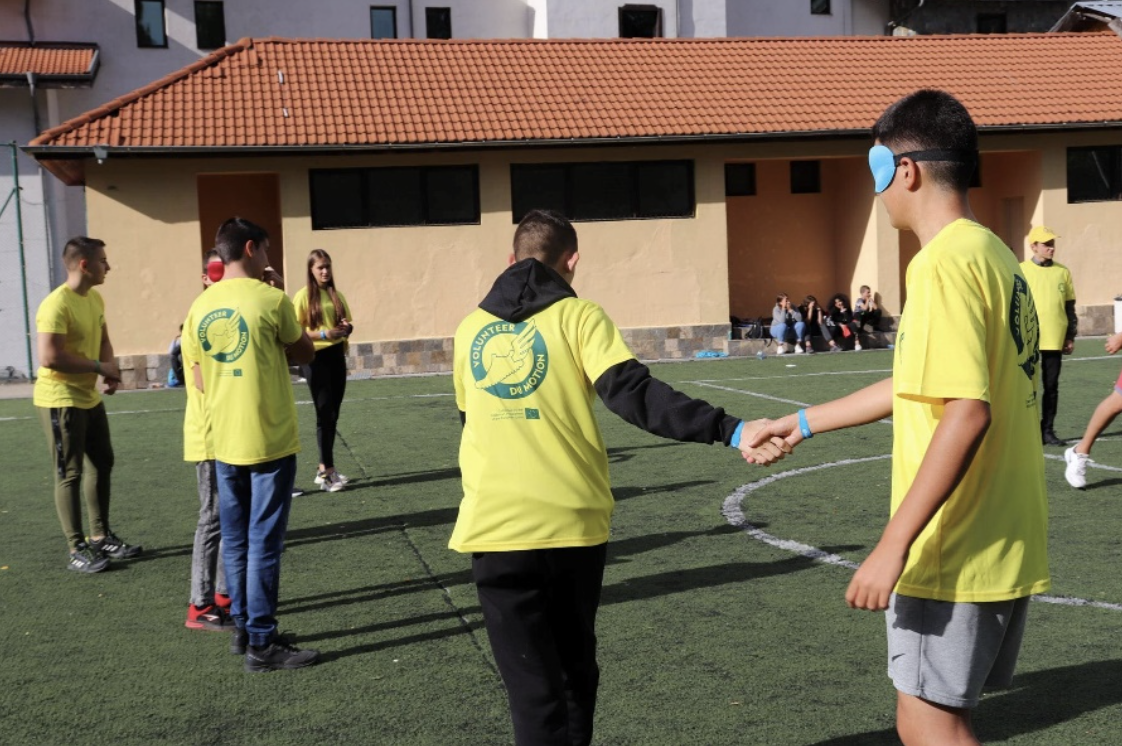 Bulgarian Sports Development Association, a non-profit organization dedicated to the development of sports and sports culture is the representative of Bulgaria in this EU project for the education of volunteers in sports competitions. Since its founding in 2010, its main priorities have been education through and in sport, reviving sports culture, volunteering, integration through sport and mastering the skills of the future and entrepreneurship. Their volunteers come from the town of Chepelare, a popular winter resort in southern Bulgaria with one of the longest ski trails in Southeast Europe and known for the only ski and snowboard factory on the Balkan Peninsula. Therefore, it is not surprising that a good part of the volunteers are active in alpine skiing, biathlon and snowboarding.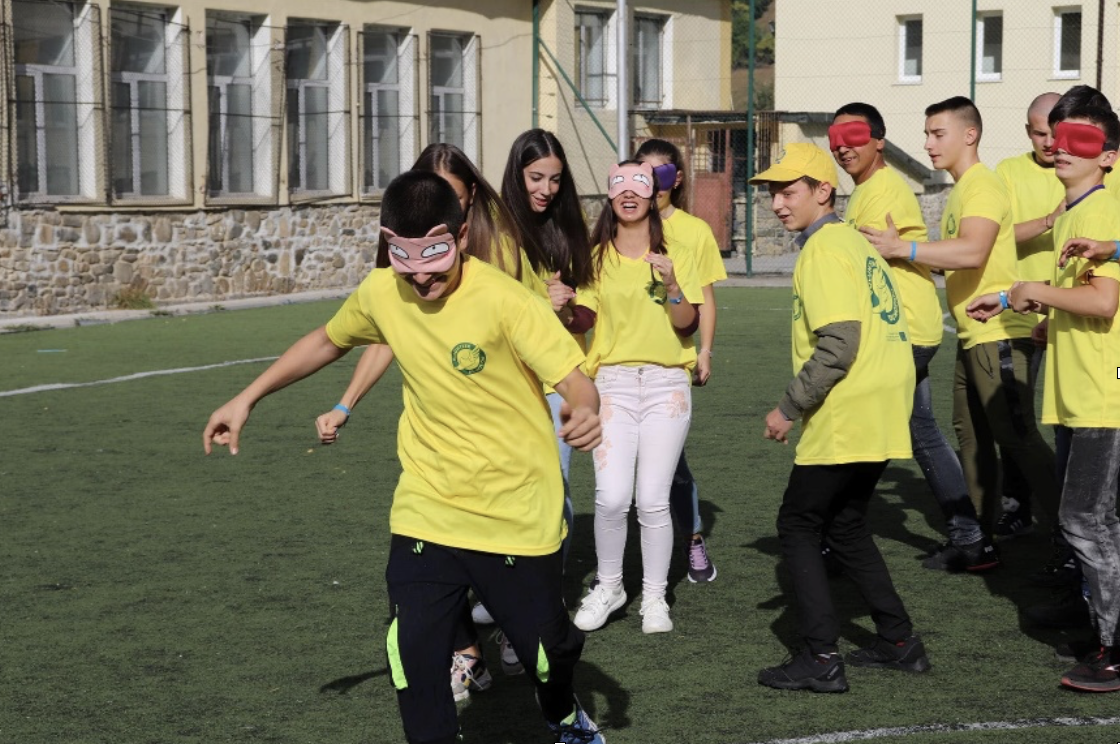 They are not only active in winter sports though, their interests are much broader. For example, Velichia practices folk dances, Alexander does street fitness, and in addition to studying and dancing Aileen finds time for photography and tennis. She also has previous experience in volunteering through the "Opportunities without Borders" association, while for everyone else this is the first encounter with volunteering.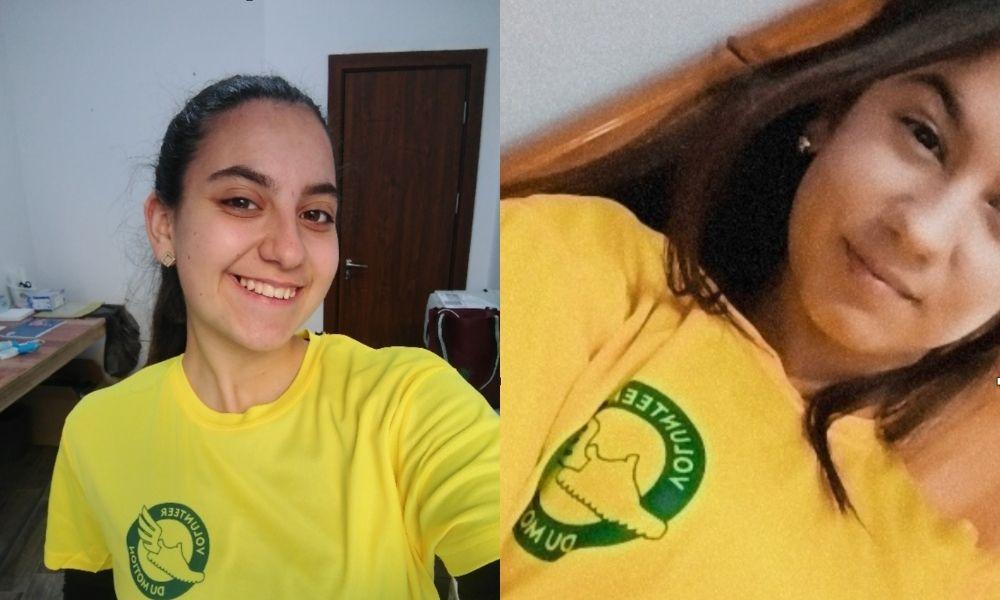 This Du Motion EU project met their expectations, they learned a lot of new things with cool lecturers and easily presented it on the field. The guys - Aleks, Martin, Slav, Rosen and Slavcho - point out that the opportunity to see top athletes from all over the world live in one place is not provided every day, so they are really looking forward to coming to Dubrovnik. Velichia and Aileen see an opportunity to meet new people, languages ​​and cultures, and of course, to have fun and beautiful memories in the company of friends.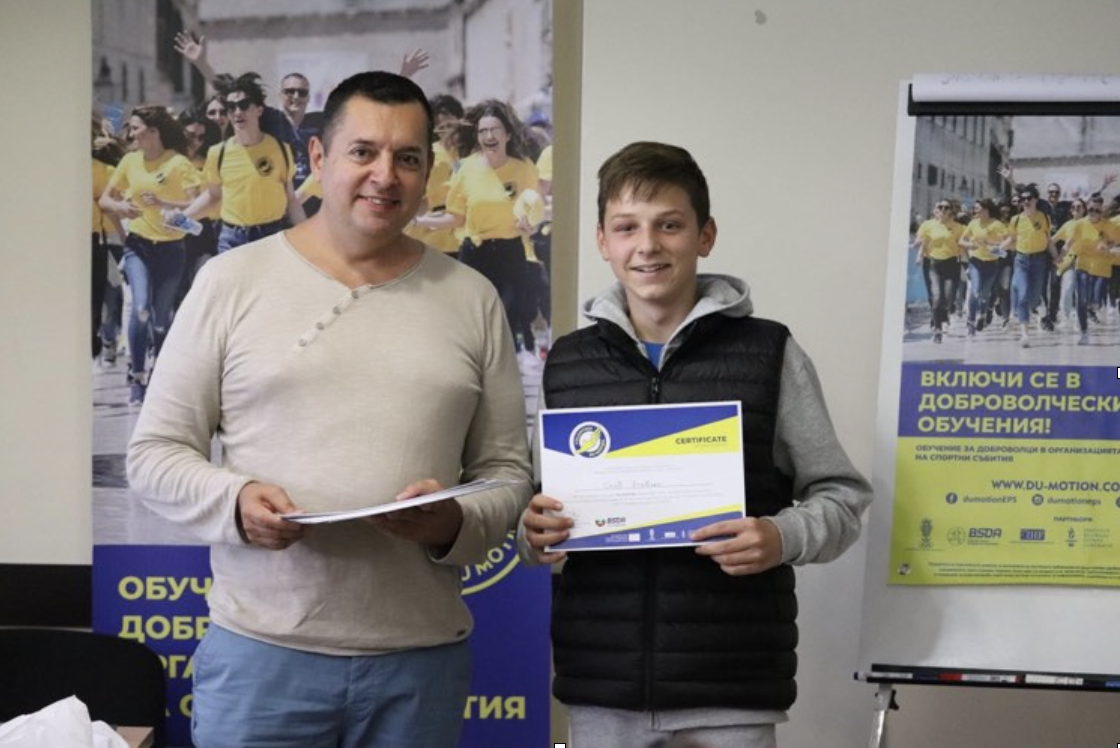 Dubrovnik will certainly provide them with all this and we are extremely happy that in addition to the natural and cultural beauties of the city, these young people will experience the atmosphere of the most international running event in Croatia through volunteering together with young people from other European countries. We are sooo looking forward to it! :)
We use cookies to ensure you get the best experience on our website.
Learn More...
Decline
Accept