DU MOTION

Lapad Run, a race in which everyone is the winner
Lapad Run, a race in which everyone is the winner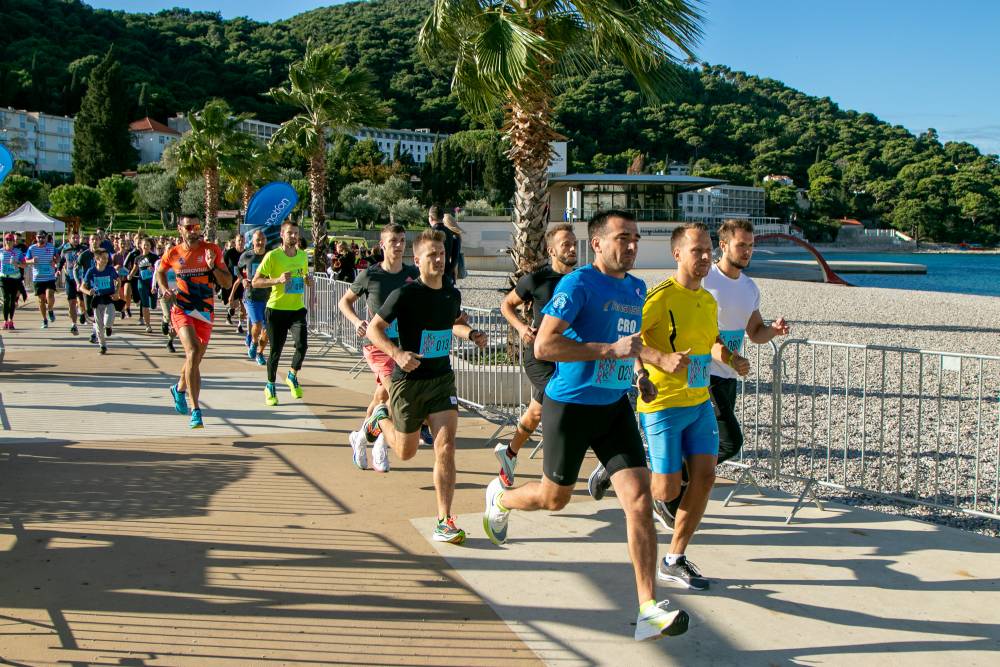 What a great day for running & recreation! Lots of runners and walkers, a noble goal and good weather - everything "matched" this Sunday morning for Lapad Run! With this race Du Motion wanted to contribute to the Breast Cancer Awareness Month and help spread awareness of the importance of preventive examinations and early detection of the disease.

In addition to participants from Dubrovnik and the surrounding area, among the 142 participants of Lapad Runa were recreational runners from Split, Zagreb and Montenegro. Depending on their form, some ran the race, some took a walk, but in this race everyone is the winner!

The best results in the 10K were achieved by Marin Desnica in the men's (38:24) and Alemka Bajrić in the women's category (46:46), while the fastest in 5K were Marko Kučko in the men's (19:08) and Karmen Fabris in the female category (21:47).
You can check all results here.

"We have been planning this joint action with the Public Health Institute of Dubrovnik-Neretva County for a long time. We are glad that we finally realized it, as we are glad that our fellow citizens supported the idea. Our wish is for this race to become traditional and it is held every October," said Du Motion director Alen Boskovic.

After this race with a strong local character, we're now turning to preparations for our main event, the internationally established Du Motion - Runners' Days Dubrovnik on April 30 and May 1, 2022, with runners from all over the world!
We use cookies to ensure you get the best experience on our website.
Learn More...
Decline
Accept