DU MOTION

Online exhibition: The wings of Du Motion
Online exhibition: The wings of Du Motion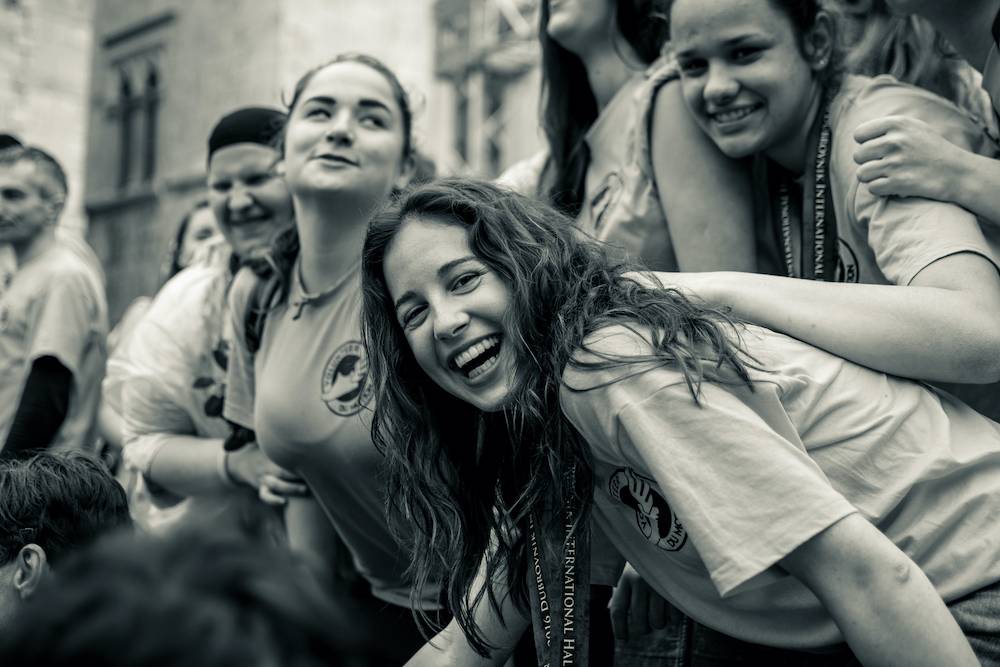 This year's Erasmus Days, an annual celebration of Erasmus +, the European Union's largest program for education, training, youth and sport, is being held from 15 to 17 October.
As a holder of the European project for education of volunteers in sports competitions, Du Motion is participating in the celebration of Erasmus Days with an online exhibition dedicated to these young people who show the true strength of the community and endless energy - Du Motion volunteers!
Every year, hundreds of volunteers invest unselfish effort and huge enthusiasm, helping the organization of Du Motion. Each of our races' success depends on the positive energy of these young Dubrovnikers. One can meet them throughout the city, at all the stages of races, always close, always prepared to help. They readily give water to every runner and warn them of slippery stones. They cheerfully root and pull for runners before and during the steep ascents and decisively encourage them during the race's hardest moments. And every time, they reward runners with their recognizable huge smiles.
"Even the rain couldn't erase a smile from their faces." - Elma Pašić (BiH), Du Motion runner
About the author of the photographs:
Pero Poljanić attended the Luka Sorkočević Art School in Dubrovnik, and then the Academy of Fine Arts in Široki Brijeg, majoring in painting. In addition to painting, he is involved in music (DJing) and photography. He lives and works in Potomje, on the Pelješac peninsula.
---
We use cookies to ensure you get the best experience on our website.
Learn More...
Decline
Accept