DU MOTION

Lapad Run registrations open
Lapad Run registrations open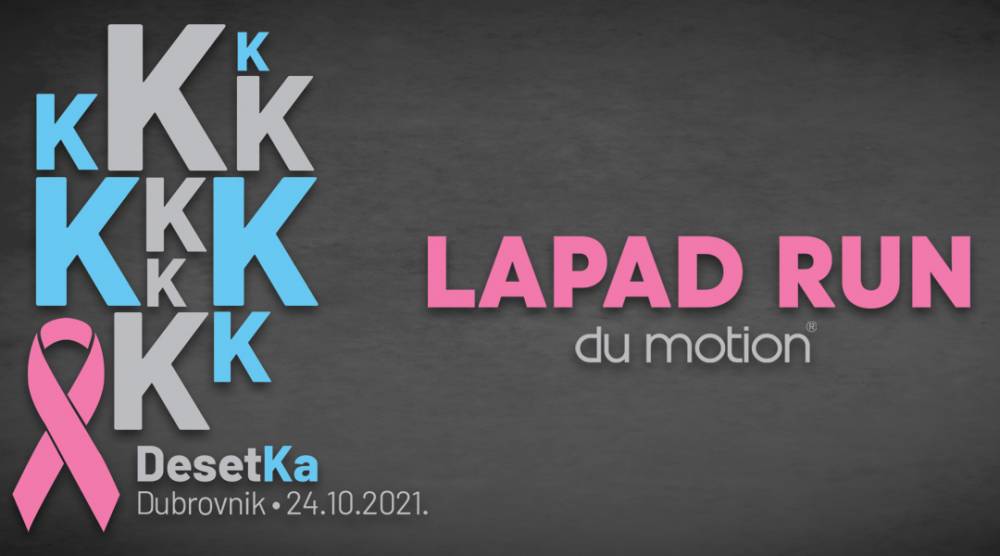 We have opened registrations for a real autumn treat, the Lapad Run race created in cooperation with the Public Health Institute of the Dubrovnik-Neretva County!
A welcome refreshment for all runners after the long summer heat is scheduled for October 24 on the Lapad peninsula and offers 5 and 10 kilometer races. An excellent opportunity for all who want to test their form and speed on one of the most attractive Dubrovnik trails by the sea, all with a noble goal.
Run with us in the Breast Cancer Awareness Month, help increase awareness of the disease and enjoy the beautiful ambience of the Lapad peninsula! Register for the race through our webshop.
We use cookies to ensure you get the best experience on our website.
Learn More...
Decline
Accept