DU MOTION

Registrations for 2023 are open
Registrations for 2023 are open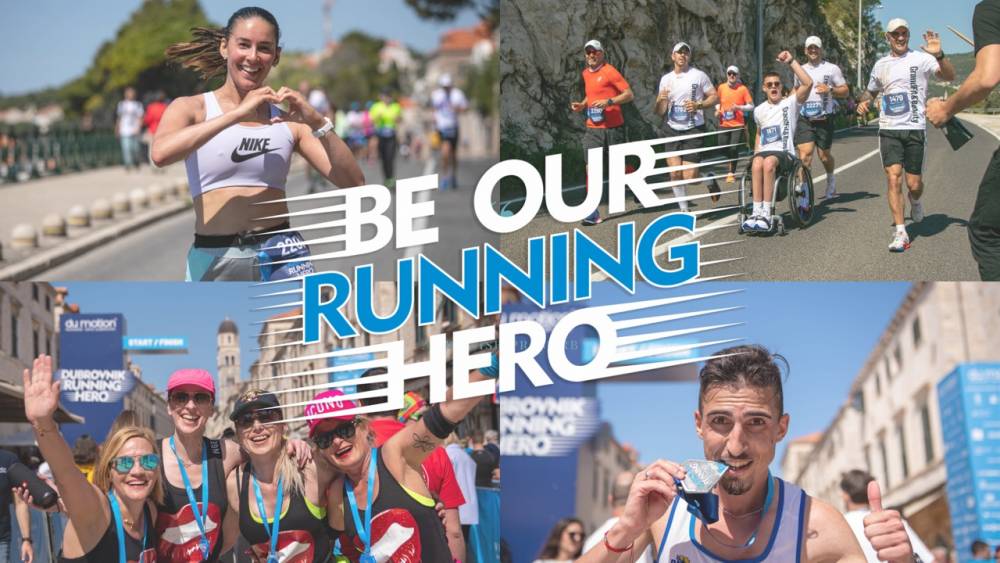 Dear runners, we have opened the registrations for 2023! Lots of you were asking us about it right after this year's edition, so why wait. :)
All of you half marathon runners, take advantage of our early bird offer - it lasts only until the end of August!
Please note, we are now offering three different Dubrovnik Half marathon packages: Basic, Plus and VIP. The difference between Basic and Plus is the dry-fit t-shirt which can be found in the Plus package.
Check the contents of each package and choose the one that suits you best!
We use cookies to ensure you get the best experience on our website.
Learn More...
Decline
Accept