DU MOTION

Over a thousand runners and supporters united for Doris Bender
Over a thousand runners and supporters united for Doris Bender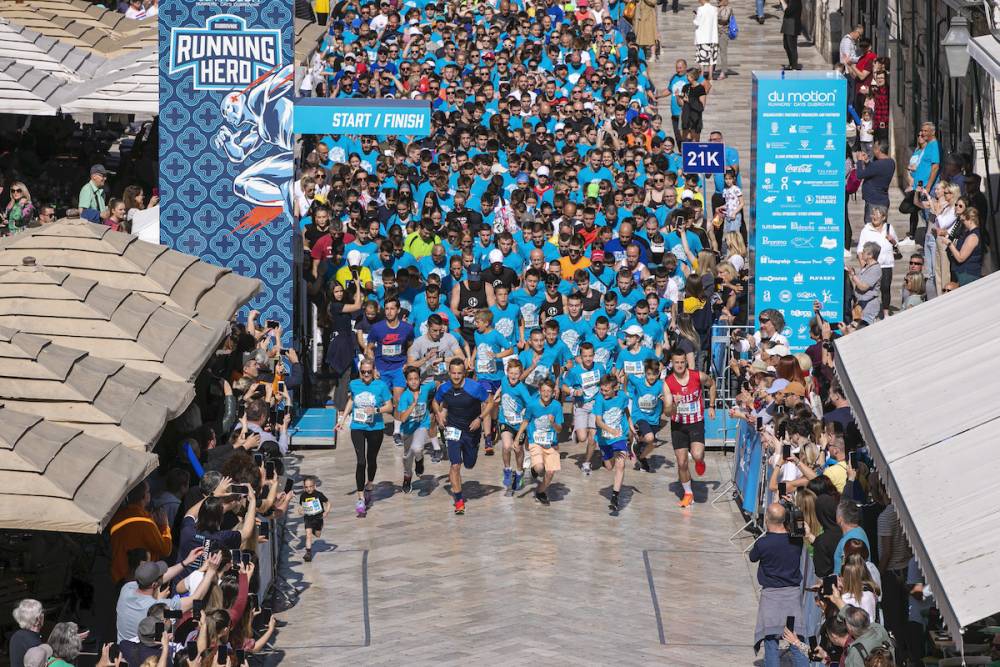 One of the most emotional moments of this year's Du Motion was certainly the sight of Stradun filled with recognizable blue T-shirts of the charity Dubrovnik 5K race, which was run this year for 23-year-old Doris Bender.
Let's remind once again, the brave lioness Doris has been in hospital treatment for more than two years, in almost complete isolation from the outside world, due to a severe lung disease and a number of other diagnoses. Dubrovnik residents of all generations and their guests sent her a strong message of support and lots of positive energy this Sunday. By participating in the race, either by running or cheering, they also participated in the collection of funds that will help her continue her fight.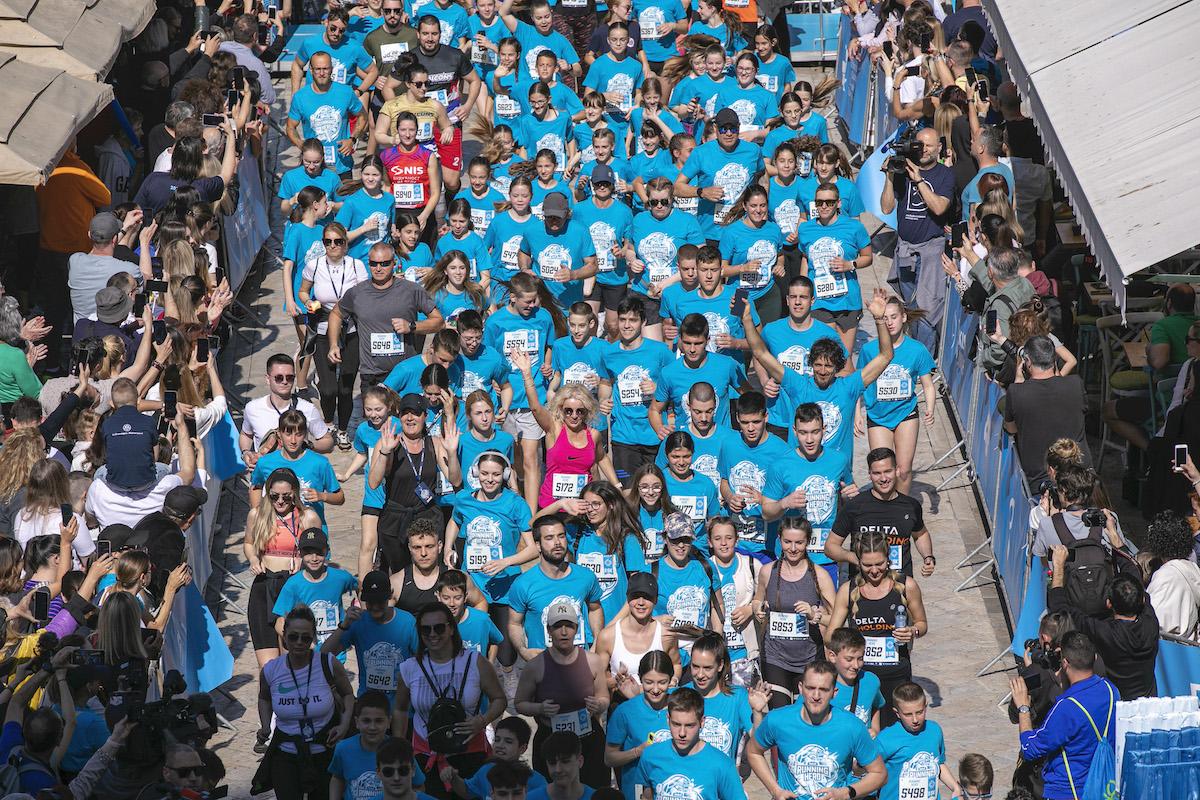 The big heart of Dubrovnik showed itself again: 1,202 participants of the 5K race collected 14,424 euros for Doris, or about 108,677 kuna!
"The willingness of our fellow citizens to help always leaves one speechless. A big thank you to absolutely everyone who responded and participated in this initiative, our hearts are filled with pride for its success. We are all aware of how much this means to Doris, who followed us through social media and saw that we are all with her, now and in the future, until she recovers. We would like to thank everyone for the patience and support they showed us again in the realization of the entire Du Motion, above all the Dubrovnik-Neretva Police Department and all city services, as well as our incredible volunteers, without whose effort and enthusiasm we would not be able to organize this at this level." pointed out the director of Du Motion, Alen Bošković.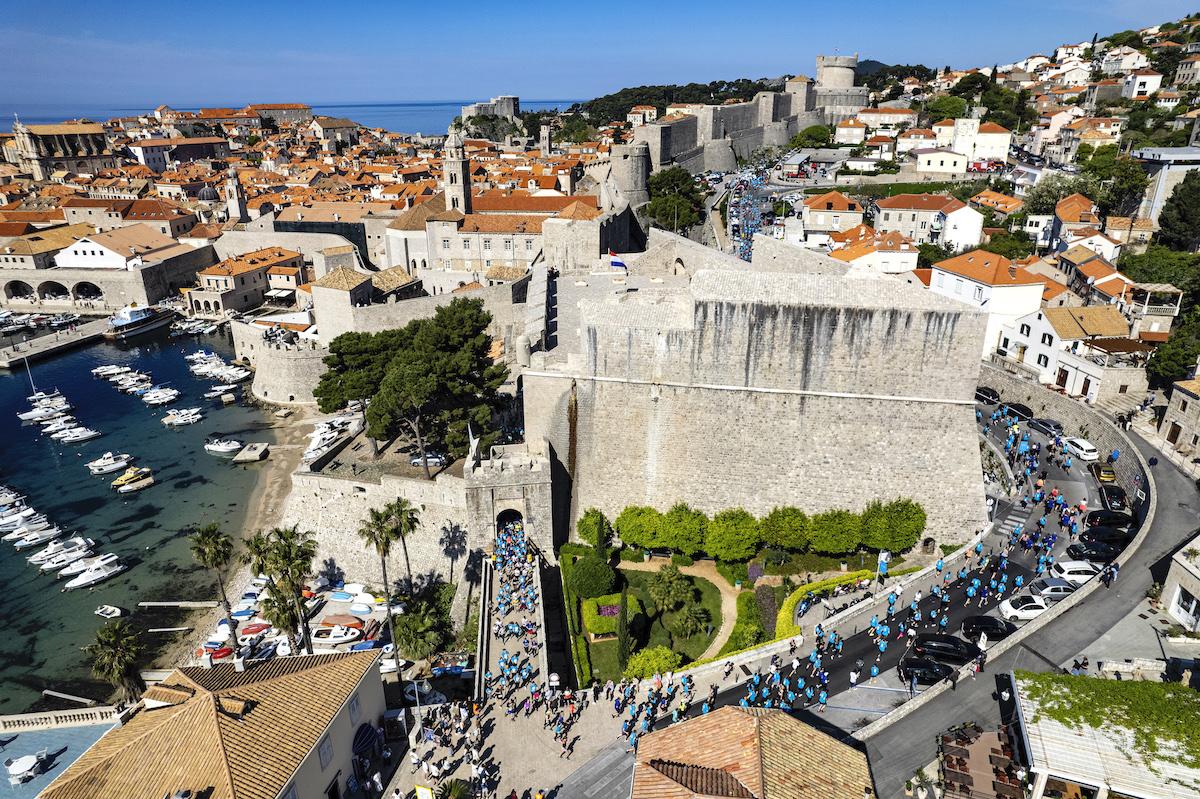 It is worth noting that all those who we ran for in earlier 5K races also took part in this year's Du Motion: representatives of the Association for Down Syndrome of Dubrovnik Neretva County and the Multiple Sclerosis Society of Dubrovnik Neretva County, Ante Kolundjija who once again completed the Dubrovnik Half Marathon, Nevio Krešić who ran a 5K race and became the youngest Du Motion coordinator, and Karla Sentić, who captured the most important moments on Stradun with a camera.
They are all part of the big Du Motion family, a family that will happily welcome Doris to Stradun as soon as her health permits.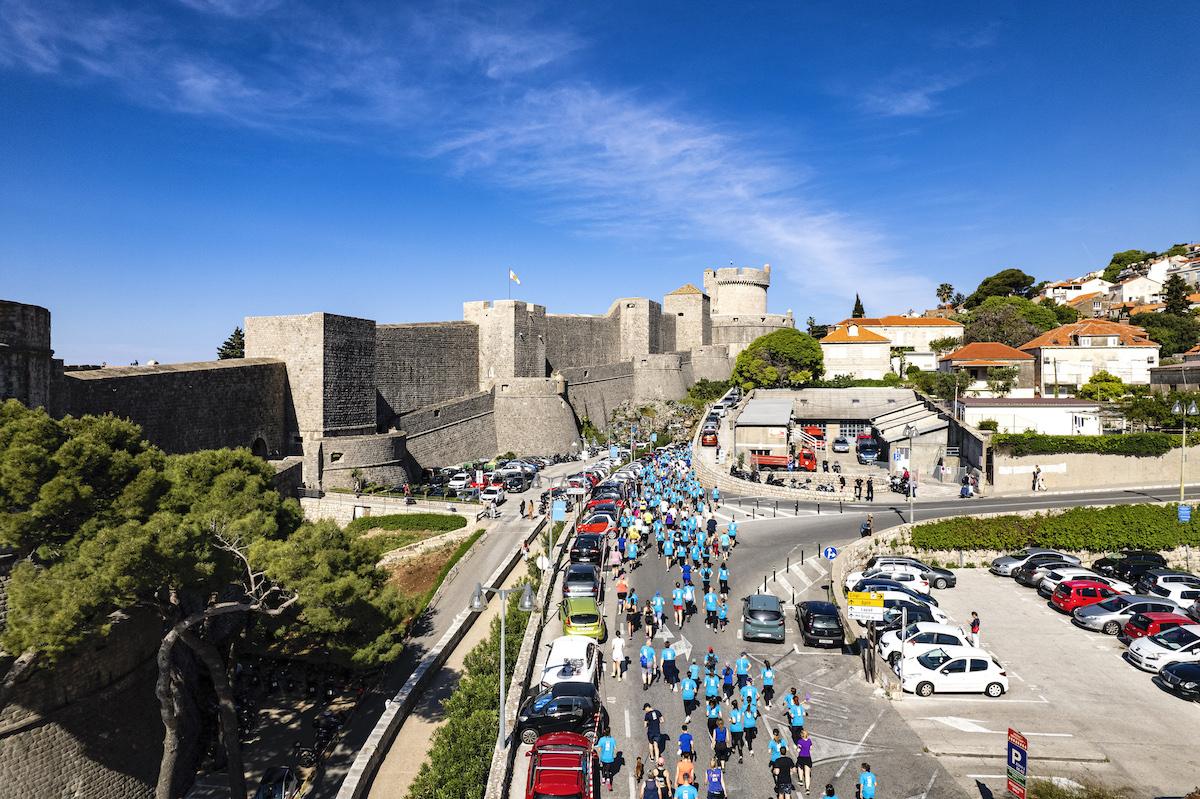 We use cookies to ensure you get the best experience on our website.
Learn More...
Decline
Accept