DU MOTION

Peljesac Bridge Race is sold out
Peljesac Bridge Race is sold out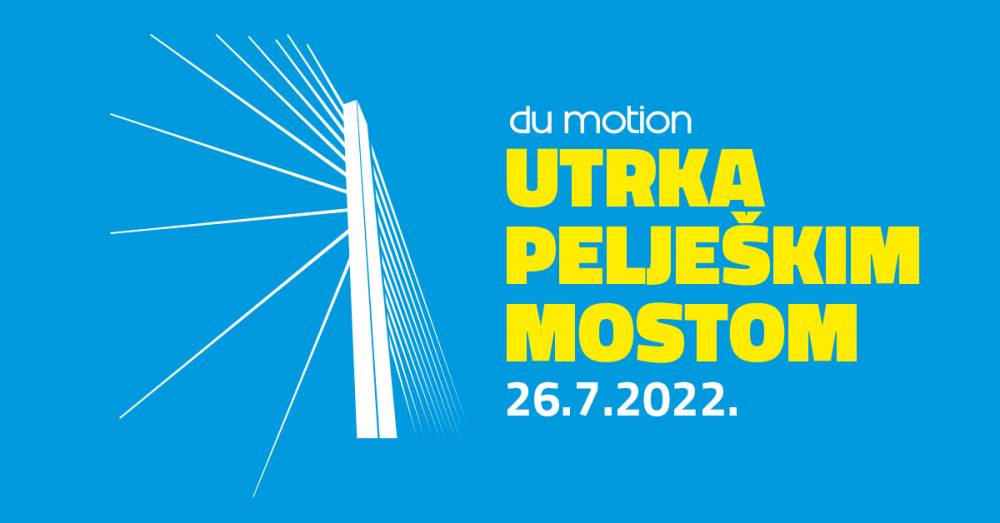 Peljesac Bridge Race, which will take place on the largest infrastructure project in the history of Croatia and one of the largest bridges in Europe, was sold out in record time.
On July 26, 2022, the historic day when the south of Croatia will be reunited with the rest of the country after 300 years, 250 runners will get the incredible opportunity to run across the Peljesac Bridge. It will be a prelude to the all-day spectacular opening ceremony, the largest in the modern history of Croatia.
We are very proud to have the opportunity to organize a race on such a big day, on the bridge that finally connects our Dubrovnik with the rest of Croatia. The bridge will not be open to pedestrians after it is put into traffic, therefore, without the slightest exaggeration, we can say that running across a grandiose bridge like Peljesac Bridge will be a unique experience and a race to be remembered for the rest of your life.
Du Motion organizes this race in partnership with the Dubrovnik-Neretva County, the City of Dubrovnik, the Tourist Board of the City of Dubrovnik and Croatian Roads.
We use cookies to ensure you get the best experience on our website.
Learn More...
Decline
Accept