DU MOTION

PHOTO GALLERY: volunteers at Du Motion 2022
PHOTO GALLERY: volunteers at Du Motion 2022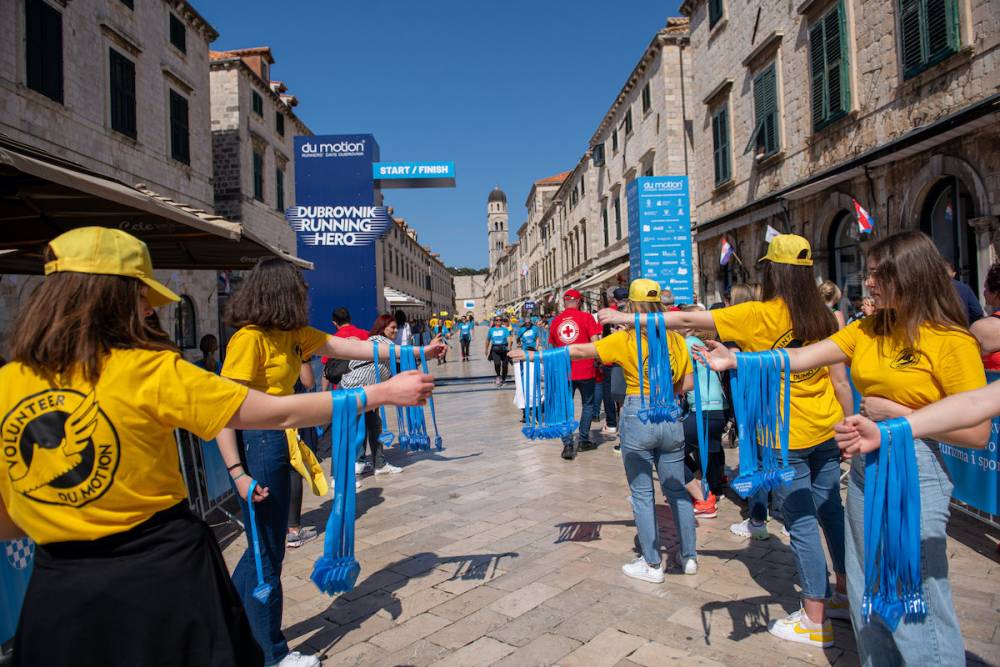 Volunteers are the key ingredient for a successful sports event like Du Motion - Runners' Days Dubrovnik. From Run The Wall and Kids Race to 5K and Half Marathon, volunteers are putting their hearts and souls into these runs to make sure they go off without a hitch, to keep spectators engaged and participants safe and happy. After all, that's why they are also known as "Wings of Du Motion"!
At this year's event, local volunteers were joined by the young volunteer ambassadors from Bulgaria, Italy, Poland, Sweden and Turkey. This was an excellent opportunity to gather valuable experience, meet people from other countries, learn something new and naturally, have some fun!
And just how much fun we all had is best seen in these photos!
---
We use cookies to ensure you get the best experience on our website.
Learn More...
Decline
Accept