DU MOTION

Presentation of Ambassadors of DU MOTION EU project
Presentation of Ambassadors of DU MOTION EU project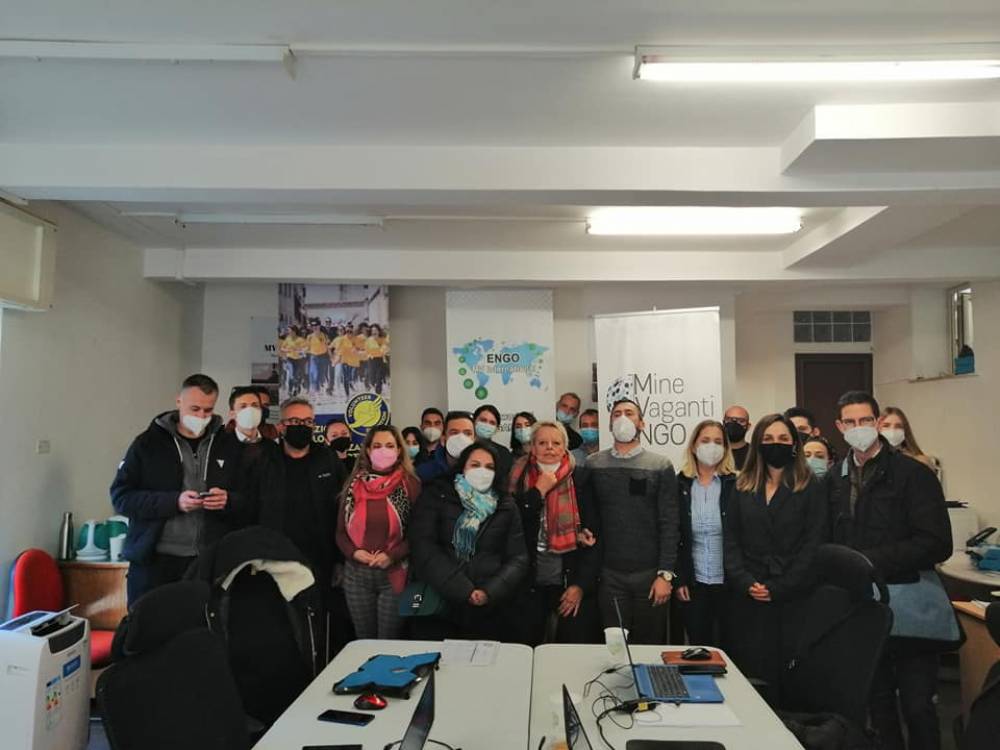 DU MOTION Project team members held its fifth transnational project meeting hosted by Mine Vaganti on February 3rd and 4th in the Italian city of Sassari.
At the meeting, which was attended by all partners involved in the project - some live, some via Zoom - representatives of organizations from Bulgaria, Croatia, Italy, Poland, Sweden and Turkey, each presented seven selected volunteer "Ambassadors" who will participate this spring at the big final Volunteer Conference in Dubrovnik and volunteer at the Du Motion - Runners' Days Dubrovnik.
A recap of the implementation so far has shown that the project, despite the difficulties it was facing due to the global pandemic, is proceeding according to plan. The results of volunteering of educated volunteers at various sports competitions were presented anda plan of future activities was developed.
The most important activity is certainly the detailed preparation of the already mentioned conference which will be held in Dubrovnik on May 2 nd , 2022, during which time, the project team will also hold its final transnational project meeting.
We use cookies to ensure you get the best experience on our website.
Learn More...
Decline
Accept