DU MOTION

Run The Wall is sold out
Run The Wall is sold out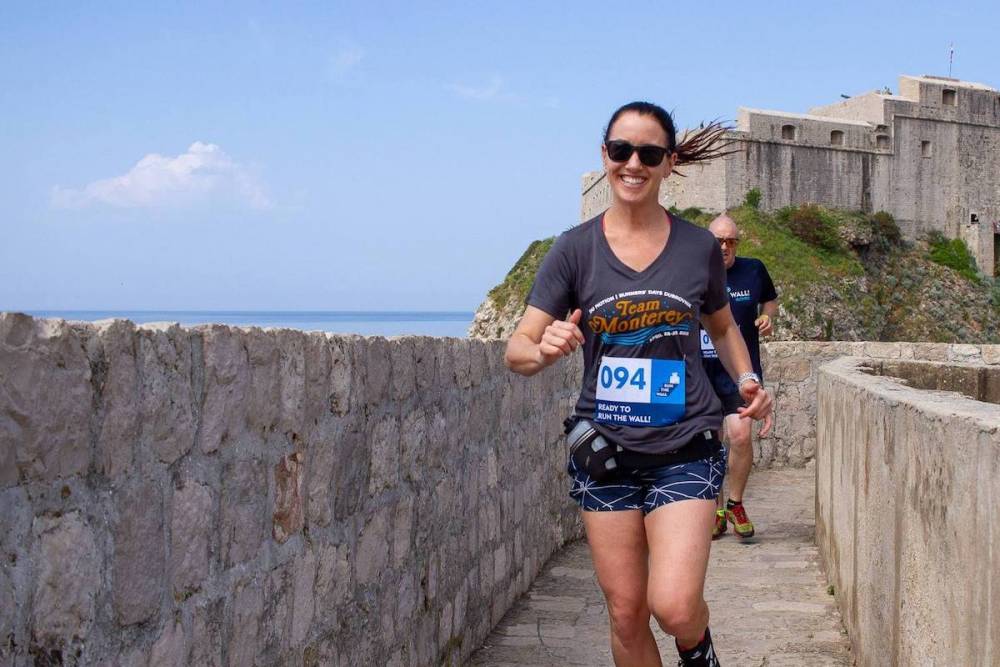 After Dubrovnik Half Marathon, our Run The Wall race is sold out as well!
Limited to just 100 runners, it transforms Dubrovnik City Walls into an exclusive track of a unique and challenging race. At the same time, it offers beautiful views of Dubrovnik and its surrounding.
Interested in joining us in Dubrovnik in April? We still have plenty of slots for
charity 5K race
available.
We use cookies to ensure you get the best experience on our website.
Learn More...
Decline
Accept