DU MOTION

Running spectacle at sunset: Pelješac Bridge Run
Running spectacle at sunset: Pelješac Bridge Run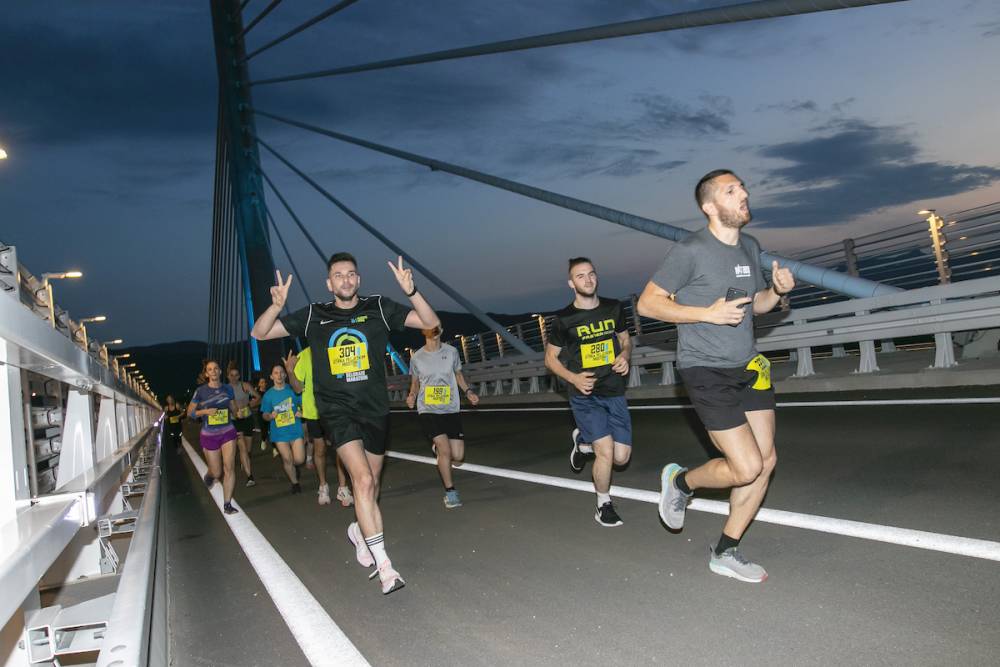 "Running across the Pelješac Bridge at dusk was a fantastic experience! The first time we didn't have time to register, but this time we couldn't miss it. This is something everyone should experience!" These are some the comments made by the runners of the second Pelješki Bridge Run.
322 of them took advantage of the new opportunity and ran the 5.5-kilometer course, from the Blaca rest stop to the Komarna rest stop and back, across the grandiose symbol of Croatian unity and one of the largest bridges in Europe.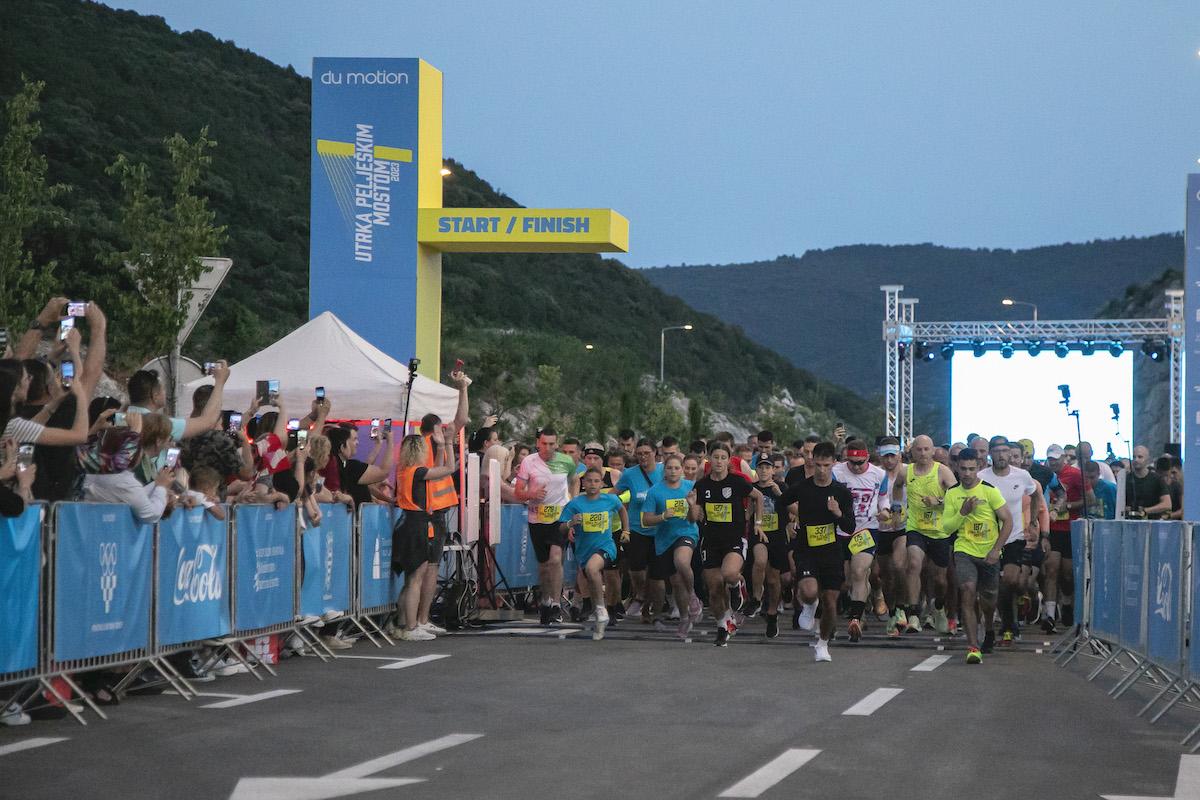 Leo Zlokić in the men's category (20:05) and Lukrecija Krstičević in the women's category (22:26) achieved the best results again this year. Both improved their times from the first race and thus set new course records.
The overall order of runners is available at this link.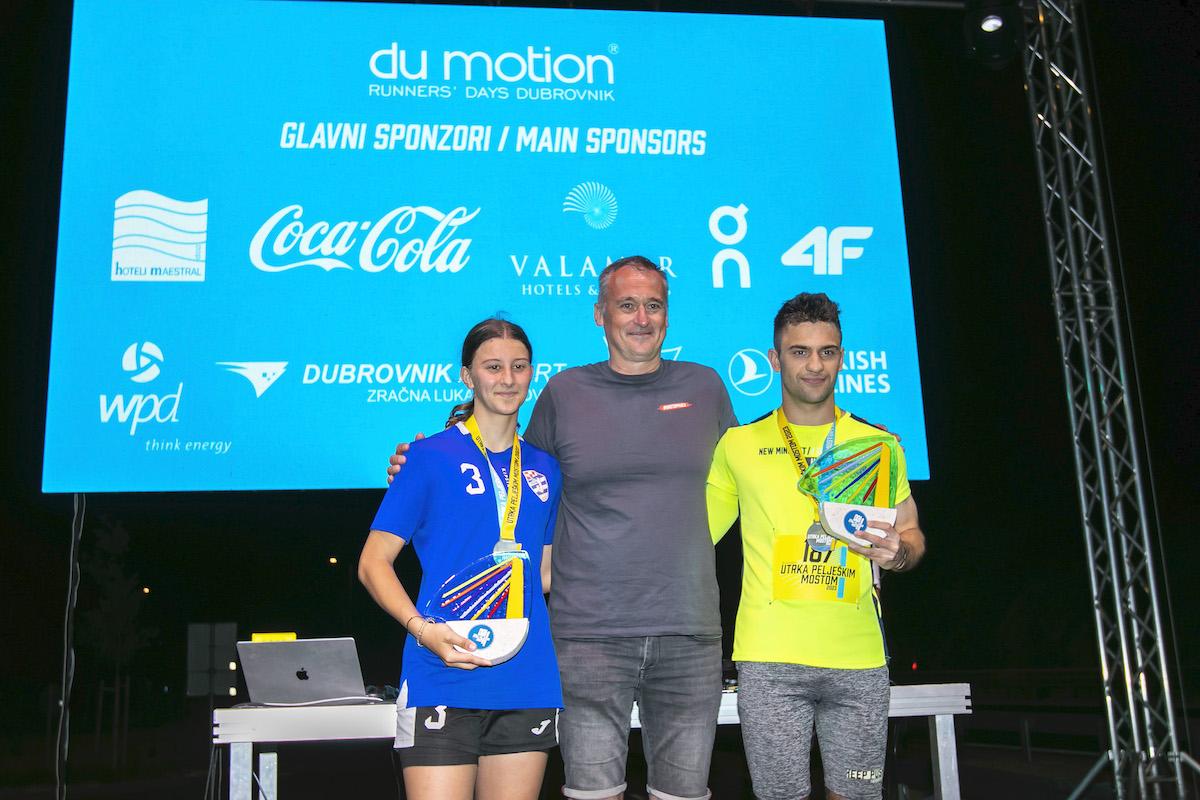 "The interest in the race was again extremely high this time, all available places were filled very quickly, and what makes us especially happy is the fact that most of them are our local runners from the Dubrovnik-Neretva County, as well as the fact that thanks to the partnership with Croatian roads, this race will be held at this time in the coming years, right before the Statehood Day in order to emphasize the importance of connecting the far south with the rest of the country," said the director of Du Motion, Alen Bošković.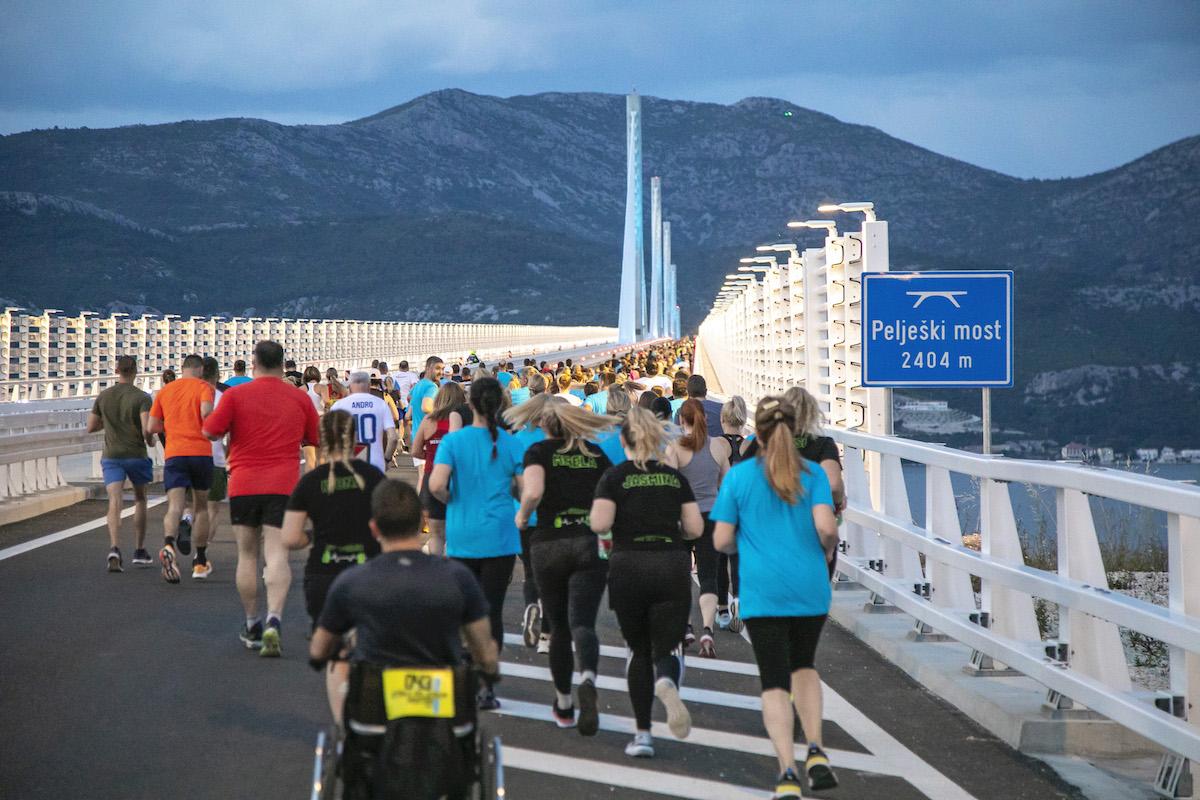 The enthusiasm of the participants both before and after the race is another indicator of how the race is accepted in the running community and how more places will be sought for it next year.
We use cookies to ensure you get the best experience on our website.
Learn More...
Decline
Accept