DU MOTION

Runway Run 2021: running returns to Dubrovnik
Runway Run 2021: running returns to Dubrovnik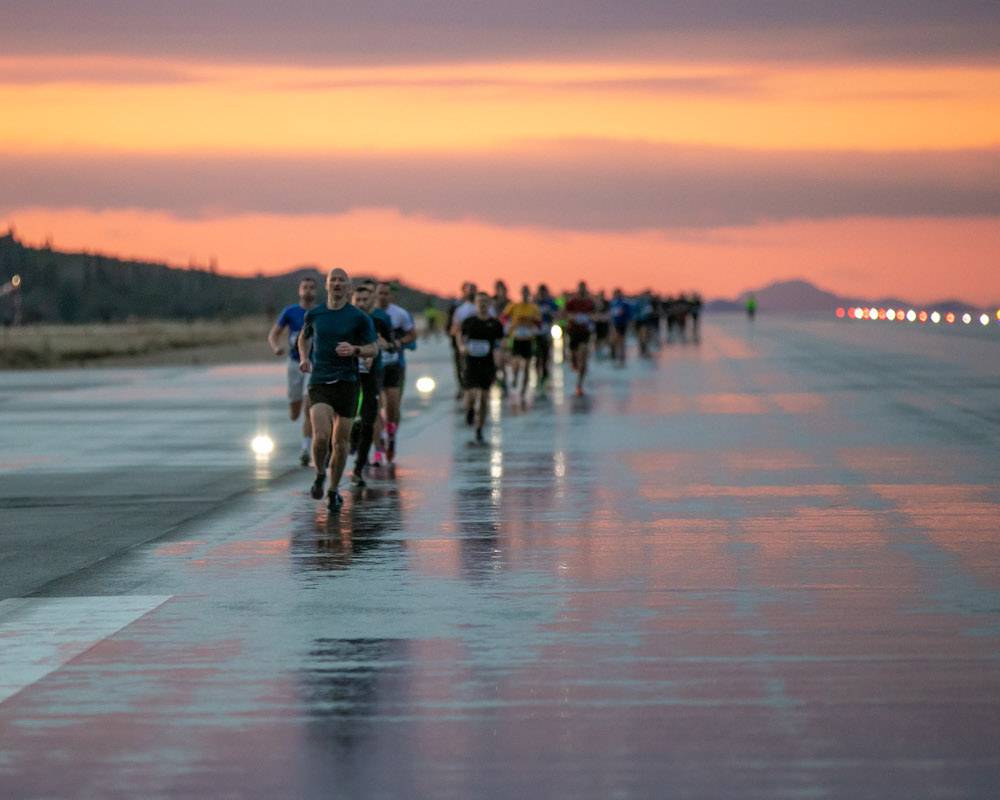 We are running again in Dubrovnik - and not just anywhere! On May 28, 2021, Dubrovnik Airport will host the second edition of our Runway Run, which provides runners with a unique experience of running on the airport runway.
The race is 5 kilometers long, which makes it ideal for both beginners and those who are more actively involved in running.
Due to the obligation to comply with all prescribed epidemiological measures, the number of participants is limited to only 100 competitors. Anyone over the age of 16 can register for the race until 21 May 2021 through our web shop.
Entry fee is 150 kuna and the runners package includes an official race shirt, an attractive medal, a start number, official timekeeping, refreshments and free parking in the airport parking lots.
We use cookies to ensure you get the best experience on our website.
Learn More...
Decline
Accept