DU MOTION

Sign up for Lapad Run and run for a noble cause
Sign up for Lapad Run and run for a noble cause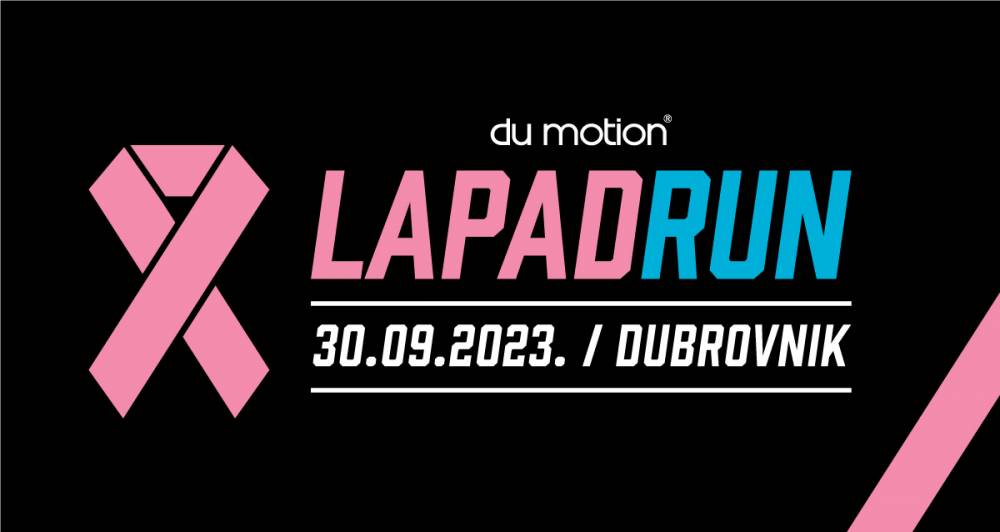 This year again, Du Motion is participating in the Breast Cancer Awreness Month campaign with its Lapad Run race. The goal is scheduled for Saturday, September 30 at 9:30 in Uvala Lapad.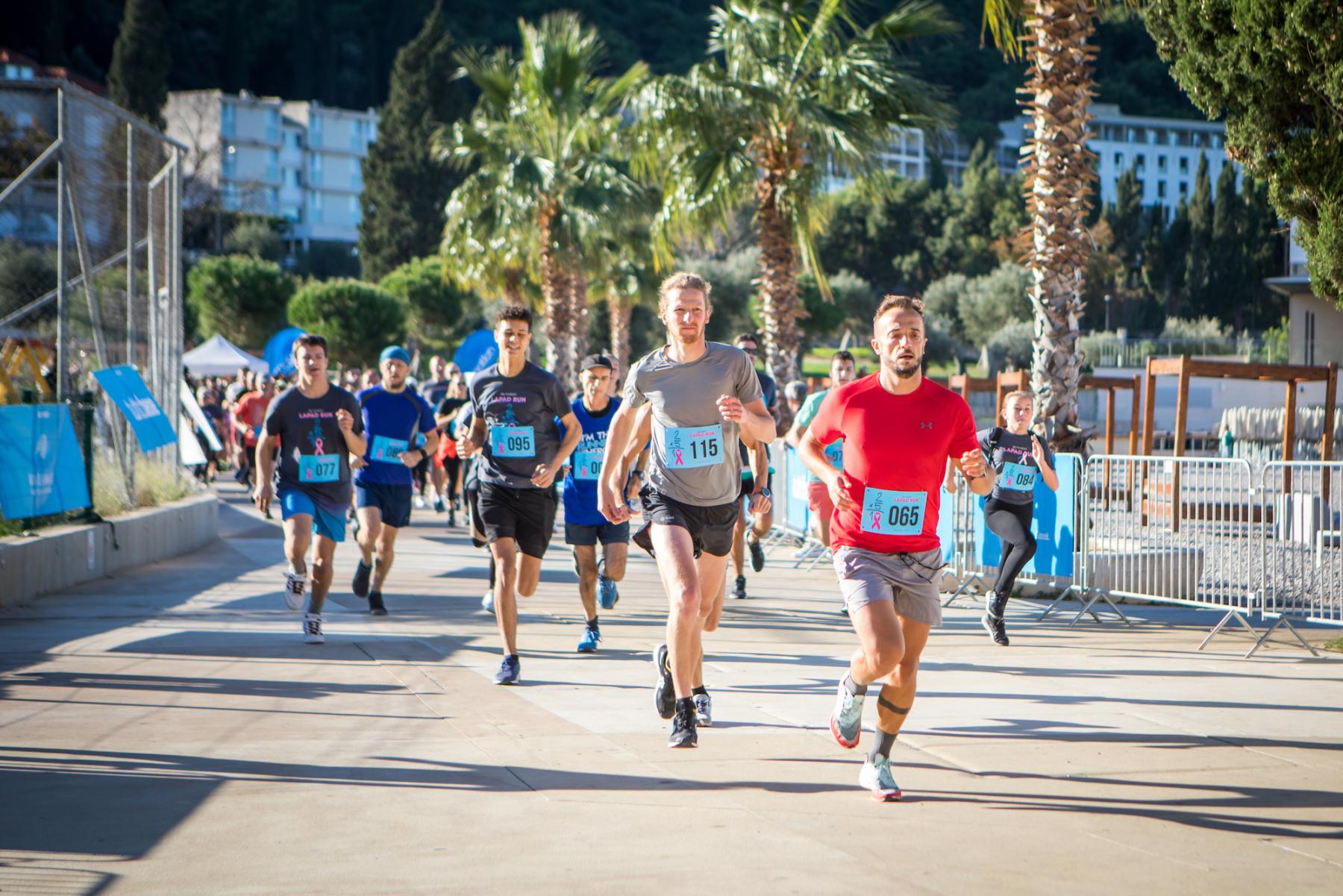 "We are extremely happy that for the third year in a row, in cooperation with the Public Health Institute of Dubrovnik-Neretva County, we are joining this important campaign. Running and physical activity in general contribute to preserving our health both physically and mentally, so we invite our fellow citizens to join us, do something good for themselves and at the same time send a message of support to brave women who are fighting this disease," said Du Motion director Alen Bošković.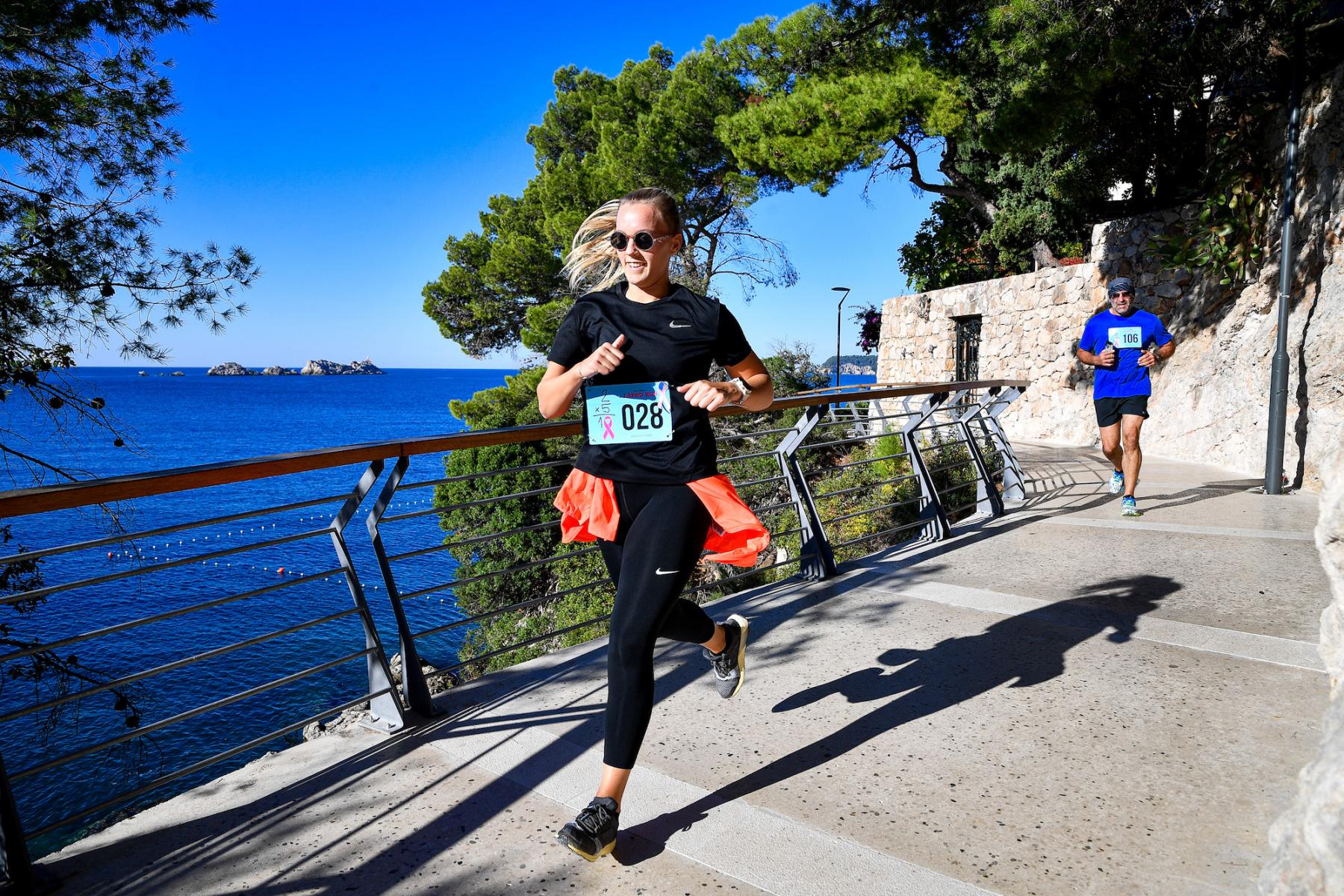 Anyone who decides to sign up for the race can choose between 5 and 10 kilometer sections, as well as whether to run or walk the chosen section. The number of runners is limited to 175, and you can register here.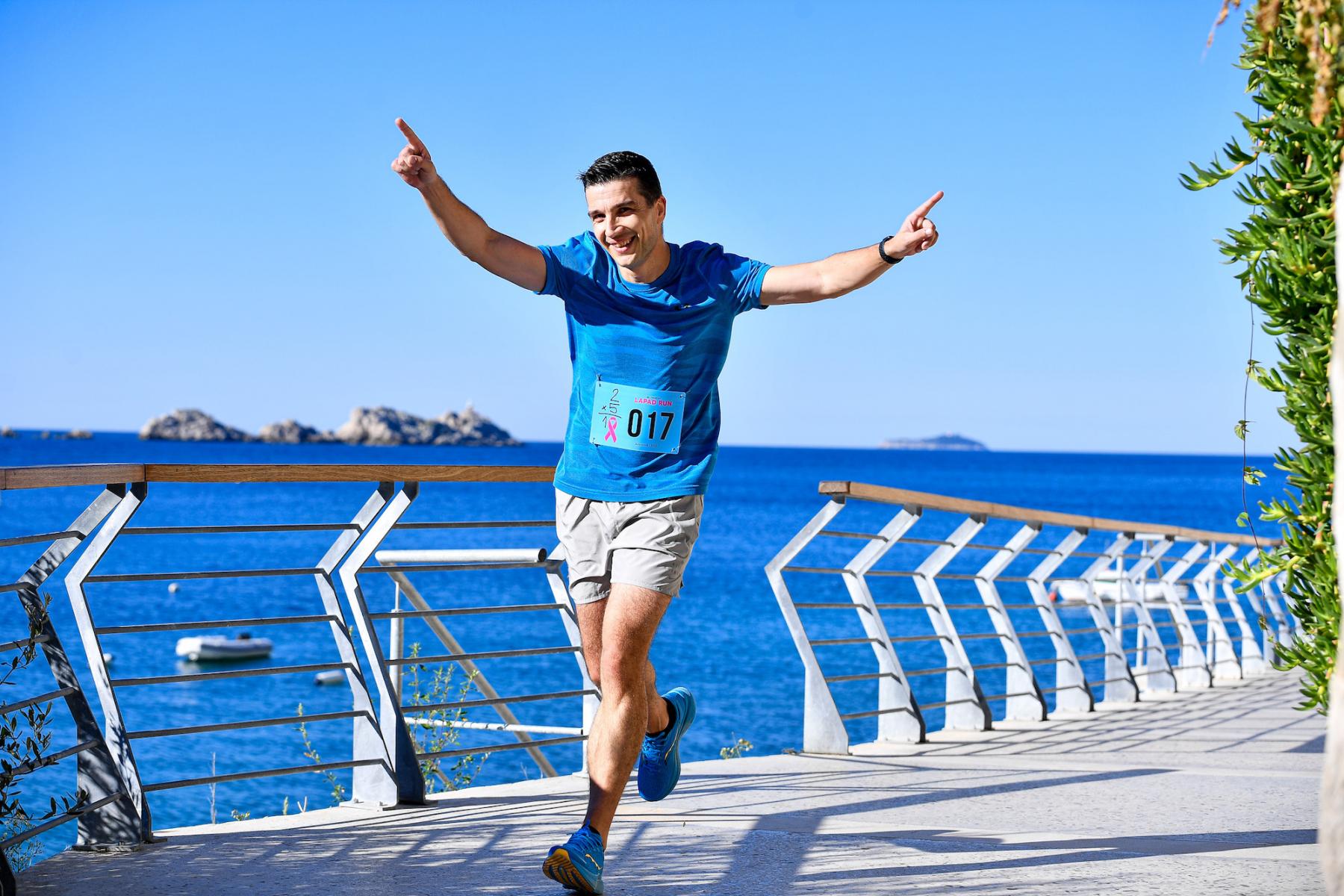 Let us remind you that breast cancer is the most frequently diagnosed malignant disease in women, which affects every tenth woman in Croatia. It mostly affects women over 50 years of age, although younger women can also suffer from this type of cancer. About a quarter of the cases unfortunately end in death, but the possibility of cure is high if it is detected at an early stage. This is precisely why preventive examinations are extremely important, and the Lapad Run is just one of the activities aimed at reaching as many citizens as possible and making them aware of the need for prevention.
We use cookies to ensure you get the best experience on our website.
Learn More...
Decline
Accept