DU MOTION

Special traffic regulation during Du Motion 2023
Special traffic regulation during Du Motion 2023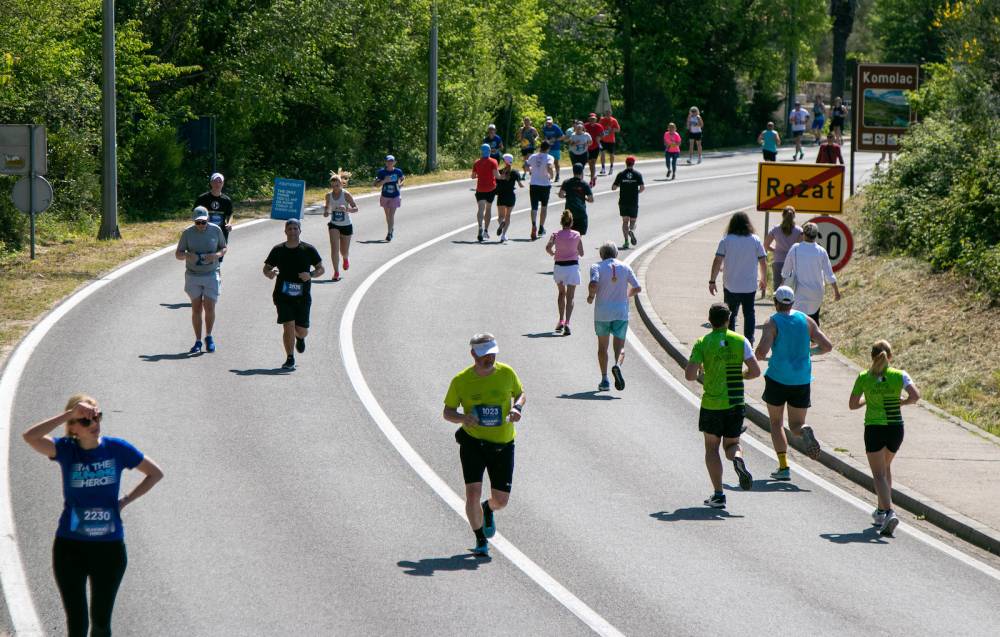 During the Dubrovnik Half Marathon and the 5K citizens' charity race in the City of Dubrovnik on Sunday, April 30, from 9 a.m. to 1:30 p.m., a traffic ban will be imposed on all vehicles on the following roads:
Iza Grada, Brsalje, Branitelja Dubrovnika, Put od Republike, Vukovarska, Dr. Ante Starčevića, Žuljanska, Nikole Tesle, Obala Stjepana Radića, Obala Ivana Pavla II, section of the state road D420 Solska baza - Sustjepan, former county road 6254 on the section Sustjepan - Prijevor and vice versa.
Bypass roads are: D8 Komolac - Dubrovnik, D223 Brgat - Dubac - Dubrovnik, D3 Dubrovnik - Split then from the direction of Lozica and Nova Mokošica to Dubrovnik, the tour is over bridge Dr. Franjo Tuđman on Petra Bakića Street.
We ask our fellow citizens to respect the instructions of wardens and police officers on the field and to adhere to the temporary traffic regulations, and we urge them to understand and be patient so that this international sporting event takes place in the safest possible atmosphere.
We use cookies to ensure you get the best experience on our website.
Learn More...
Decline
Accept