DU MOTION

Best wishes from Du Motion
Best wishes from Du Motion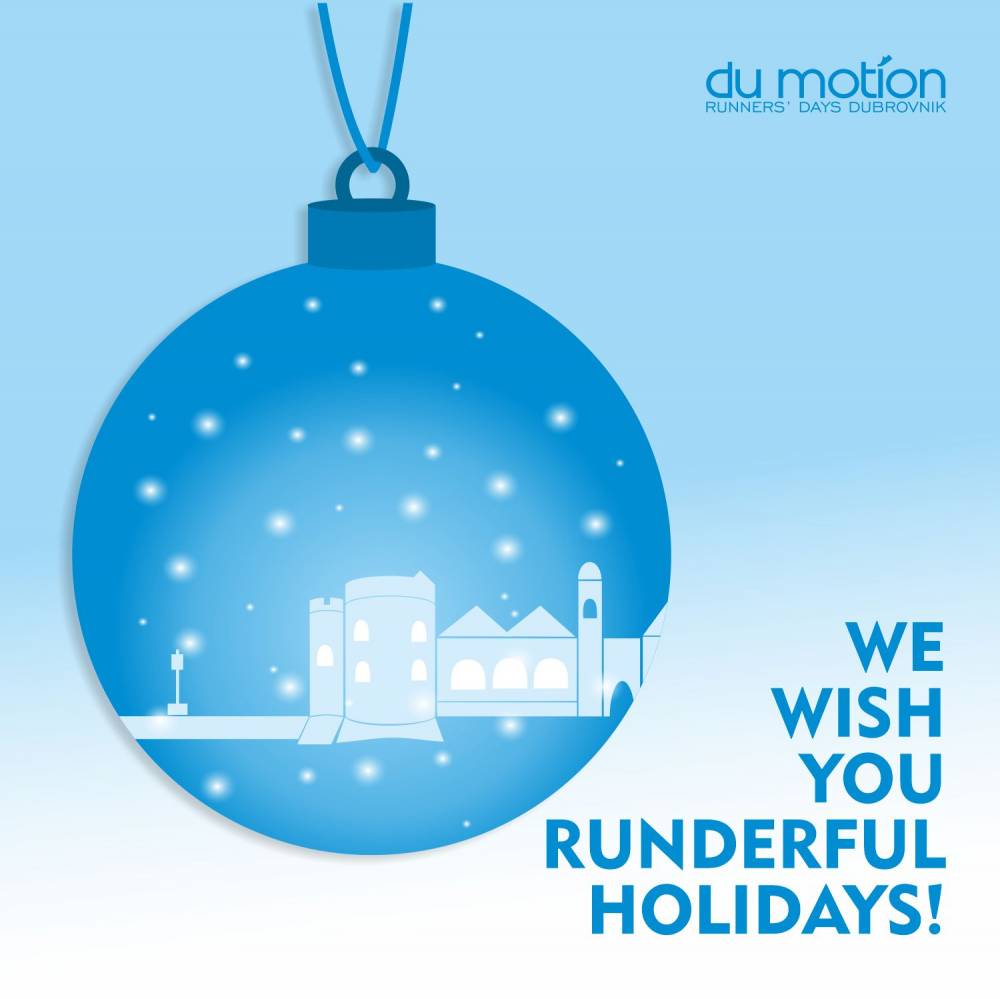 Dear friends,
we hope you'll spend the festive season surrounded by loved ones and filled with love & laughter!
2020 was anything but a normal year. But, we do feel there are better days ahead. As the old saying goes, it is during our darkest moments that we must focus to see the light. It's the only way to keep our spirit up.
And runners sure know how to keep their spirits up.
Let's move together to a better 2021.
Yours,
Du Motion team
We use cookies to ensure you get the best experience on our website.
Learn More...
Decline
Accept