DU MOTION

The runners filled the runway of the Dubrovnik airport for the third time
The runners filled the runway of the Dubrovnik airport for the third time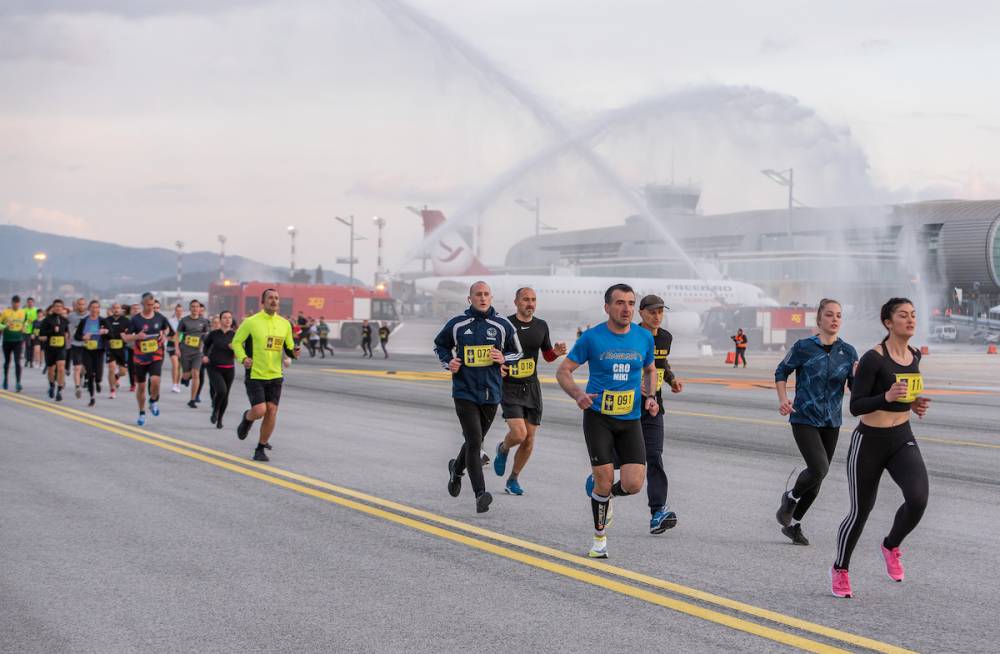 "Even though I'm running this race for the third time, I'm thrilled every time! Running on the airport runway is a special experience, especially at the end of the day. Am I coming again? Definitely!" said one of the runners of this year's edition of the unusual Runway Run, which again attracted about a hundred runners from Croatia, Montenegro, Slovenia, Italy and France on the runway of Dubrovnik Airport on Friday, March 4, 2022.
The best results were achieved by Luka Cupic - TK Herceg Novi (18:30), Luke Tomic (18:40) and Dejan Babic - D3 (19:16) in the men's category, and Karmen Fabris - TK Dubrovnik (21:11), Ana Topic (23:16) and Lucija Barač (23:17) in the women's category.
The overall ranking of the runners can be viewed at this link.
The long-awaited two-day Du Motion - Runners' Days Dubrovnik, the next meeting of runners, but this time also a gathering of volunteers from six European countries, is scheduled for April 30 and May 1.
We use cookies to ensure you get the best experience on our website.
Learn More...
Decline
Accept