DU MOTION

Runners honoured the postponed Du Motion
Runners honoured the postponed Du Motion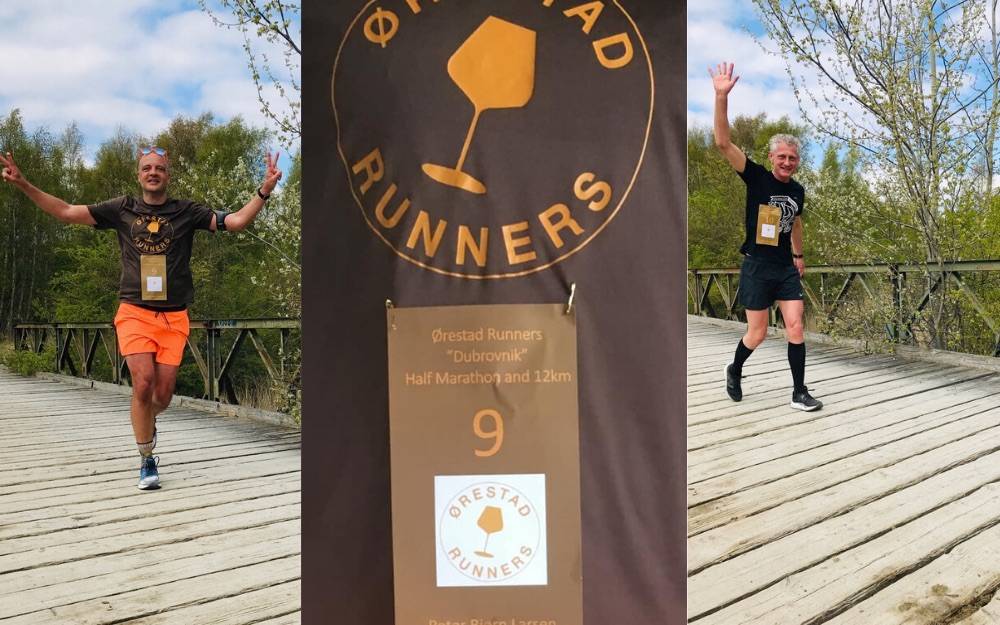 Last weekend in April was supposed to be the Du Motion weekend. Eventhough, they couldn't come in Dubrovnik,
many runners still decided to run in their home cities or share their past races memories
in honour of the Du Motion.
For instance,
Ørestad Runners from Copenhagen did a time trial style "Dubrovnik" Half Marathon in their nature reserve. Runners from Konavle Running School,
Daniel from Germany, Milan from Slovakia, Agnieszka from Poland, Suada from Bosnia and Herzegovina, Susane from Ireland, Michal from Czech Republic and many others also
did the half marathon runs on the streets of their home cities.
Runners also shared their photos and memories from the previous years with us on Facebook. We are very grateful for all the love Du Motion running community expressed and are looking forward to creating new memories in September!
We use cookies to ensure you get the best experience on our website.
Learn More...
Decline
Accept