DU MOTION

We have started our volunteering activities
We have started our volunteering activities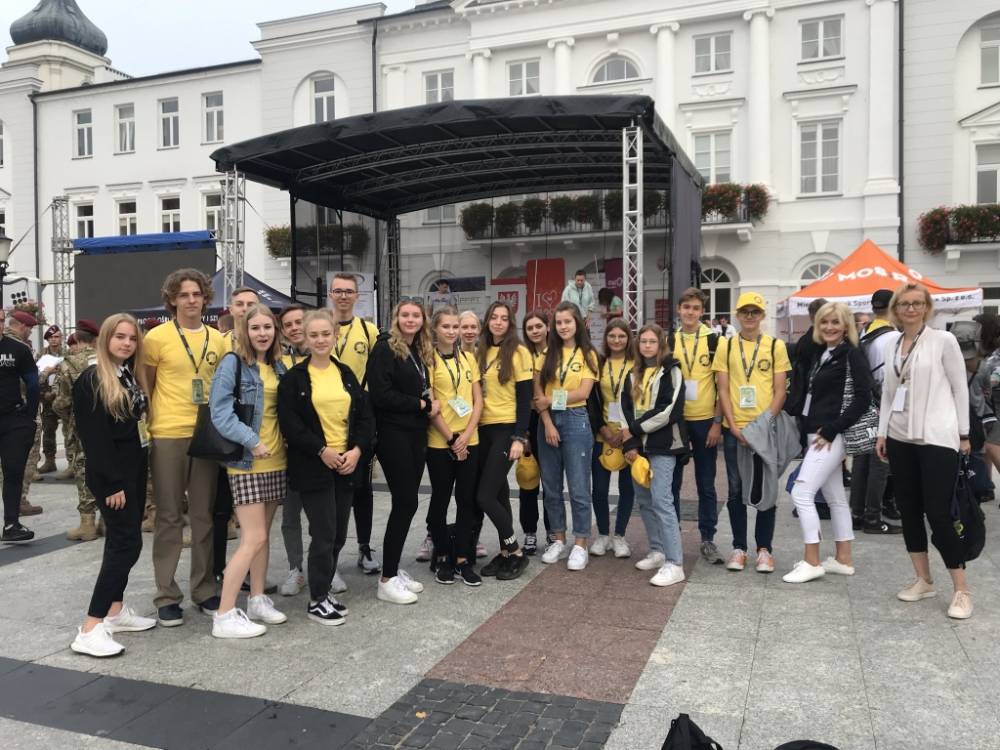 "This is a great way to meet new people, have fun and learn something new. The feeling of contributing to the community and doing something really useful is very fulfilling." - These are some of the impressions of volunteers who in recent months have been involved in the European project of education of volunteers in the organization of sport events called "DU MOTION", carried out by 7 partner organizations. After completing the theoretical part, volunteers from 6 partner countries (excluding Belgium) have their participation in sports events of both national and international character.
We are proud of the way volunteers are fulfilling their commitments under this European project, despite working in difficult circumstances due to numerous epidemiological restrictions and delays in certain activities. This shows us how ready we are to apply the knowledge gained in education. It is also the contribution that volunteers make to sporting events. Volunteering in sport is one of the many ways to contribute to the local community and acquire skills for personal development. With this project we are raising awareness and the importance of volunteering. We believe that the positive energy and experiences of our volunteers will attract some new faces to start volunteering in sport events.
Volunteer education and participation in different sporting events serves as preparation for DU MOTION project volunteers for the Final conference planned for early May 2022 in Dubrovnik. Volunteer ambassadors from Bulgaria, Croatia, Italy, Poland, Sweden and Turkey will have the opportunity to exchange experiences and volunteer together for the sixth edition of Du Motion - Runners' Days Dubrovnik.
---
We use cookies to ensure you get the best experience on our website.
Learn More...
Decline
Accept