DU MOTION

Download DU MOTION volunteering handbook for free
Download DU MOTION volunteering handbook for free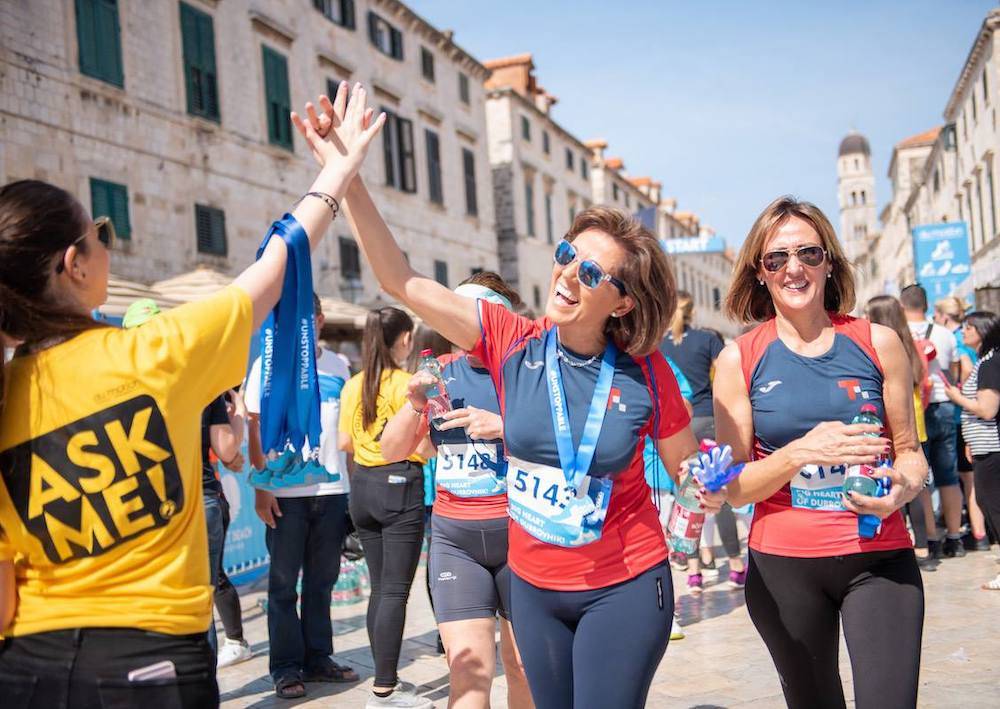 One of the results of this EU project for education of volunteers in sports is a Handbook that presents a detailed description of all modules of volunteer education within the project and as such is welcome material for all those who want to educate their volunteers to participate in sports competitions of national and international character.
The modules deal with event management, logistic services, venue management, organization of competition and the impact of COVID-19 on sports events.
The handbook also contains general conclusions of round tables held during the training of selected volunteers in each partner country, as well as conclusions of panel discussions held as part of the final conference in Dubrovnik on May 2, 2022, which concluded the project.
The handbook is available for free download in several language versions:
DU MOTION Priručnik (Croatian)
DU MOTION Hаръчник (Bulgarian)
We use cookies to ensure you get the best experience on our website.
Learn More...
Decline
Accept