07.05.2019
Du Motions 2019: celebration of sport and humanity
"Brilliant people, great atmophere, beautiful city" – this few words could easily share the impressions of all the participants of this year's fifth edition of Du Motion – Runners' Days in Dubrovnik.
Read more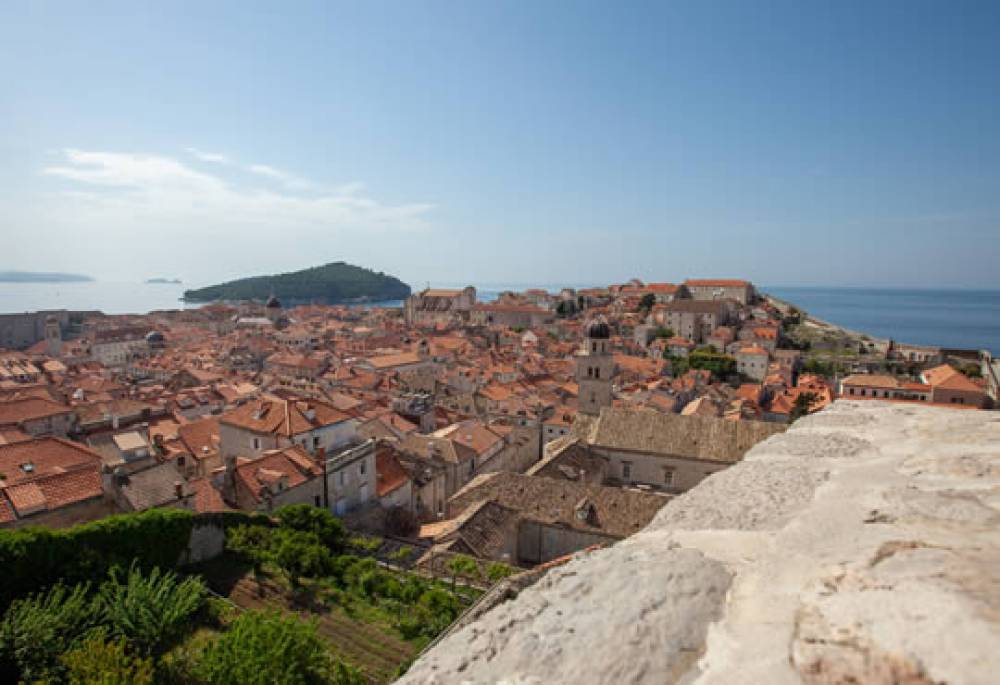 26.04.2019
5K has been sold out!
Another proof this is an amazing year for Du Motion: after Dubrovnik Half Marathon and Run The Wall, 5K has been sold out as well! 5K attracts a huge number of Dubrovnikers and their guests on the streets of the city every year.
Read more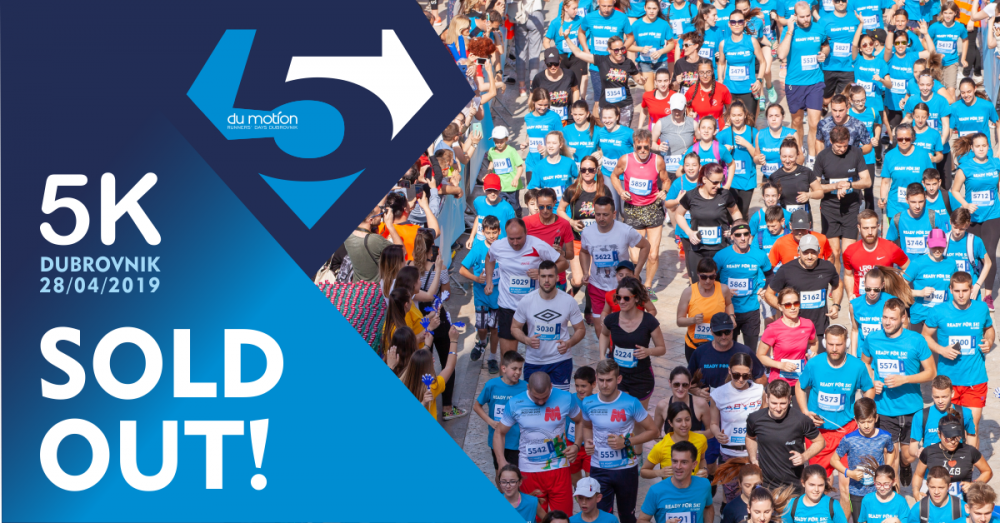 We use cookies to ensure you get the best experience on our website.
Learn More...
Decline
Accept